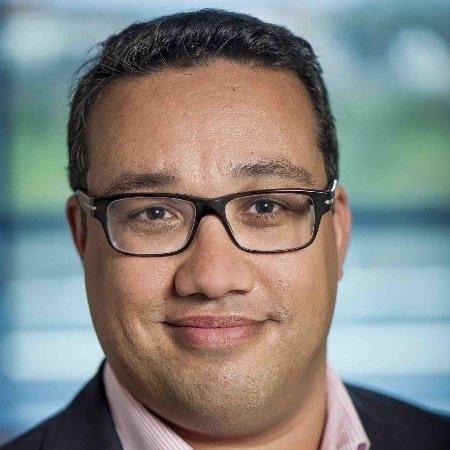 Milestone appoints Amine Sadi as Country Manager
As announced earlier in the year, during the 10th year celebrations of Milestone Systems in Middle East, Amine Sadi has formally been  appointed as the Country Manager for Middle East.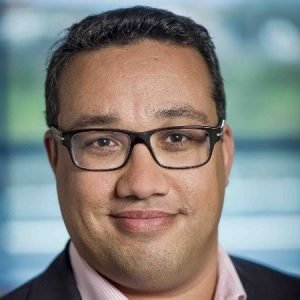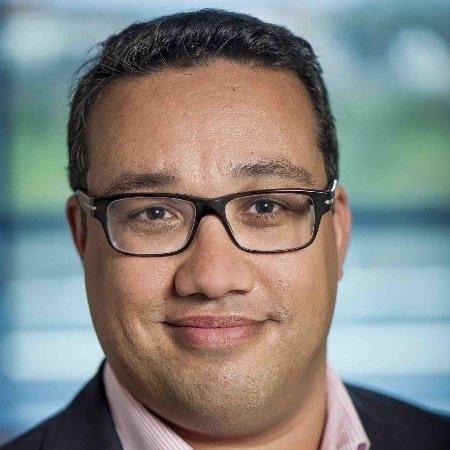 Commenting on his elevation to his current role, Sadi said "I had the opportunity to attend the recent Milestone Community Event in Dubai (MPOP) and was pleased to see the team dedication and meet with the partner community. I am looking very much forward to be part of this strong team and to continue providing partners and customers with the best possible solutions. We have this year introduced a number of initiatives to further strengthen our community focus, and I am confident the Middle East will be an exciting place to continue my Milestone journey."
Sadi, a business school graduate from France, has build his career in driving sales and partner management and he joined from Milestone in 2009 after working with Anixter.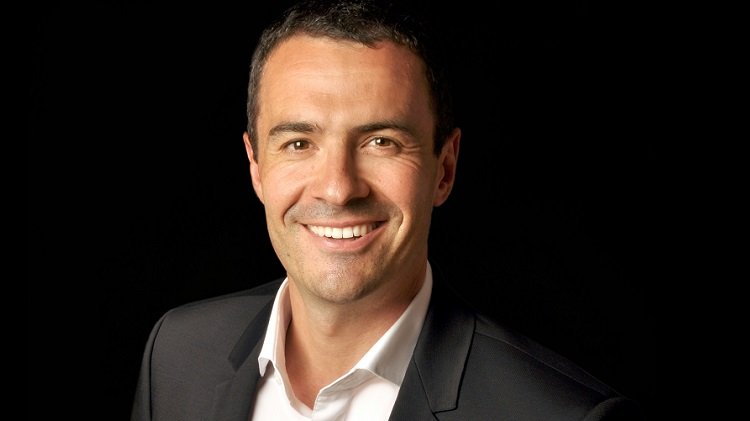 Christian Ringler, Director at Milestone Middle East, Africa and DACH said "We are welcoming Amine and his family to this region, and I wish him all the best of luck in this important role. By introducing Amine Sadi as Country Manager for the Middle East, we continue our dedication to these markets, with a strong focus on supporting our local partner communities and creating optimal solutions for customers."