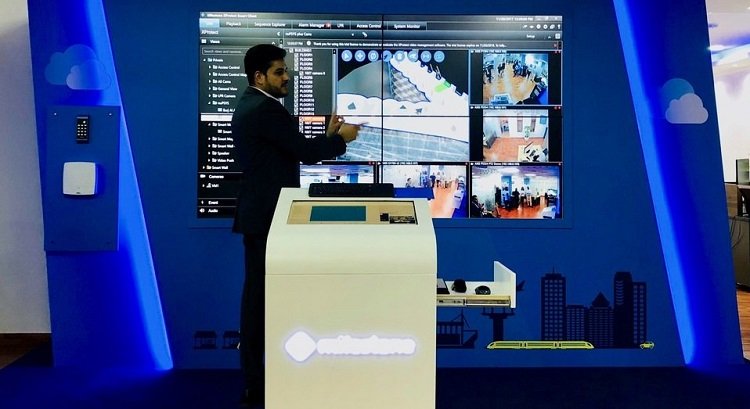 Milestone unveils Community Experience Centre in Dubai
Milestone Systems announced the launched of Community Experience Center at their Regional Headquarter in Dubai to provide an opportunity for partners and customers to experience the true value of the Milestone Open Platform technology, through live demos of the latest Milestone XProtect Solution with industry relevant partner solutions.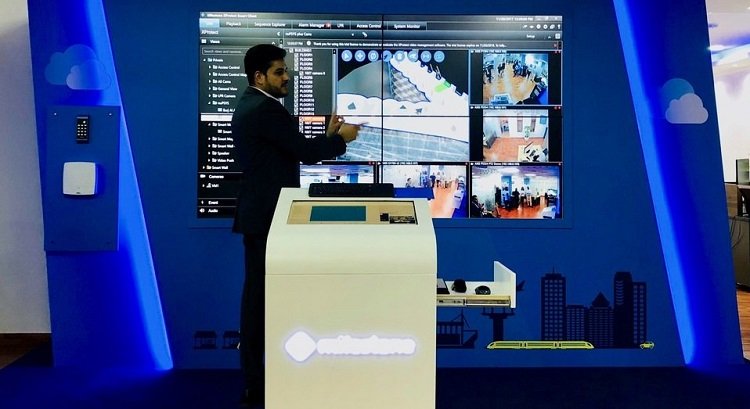 At the launch, innovative partner applications such as Face Recognition, Video Analytics, 3DMaps, Audio Integration, were showcased in collaboration with partners nuPSYS, AllGoVision, Axis MEA, NEC, Bosch, HPE, and Sony.
In the second half of the year Milestone are presenting solutions tailored to the specific needs of the Retail & Logistics, Safe City and Transport verticals.
Customers can also request for live demos of specific, tailor-made solutions. The setup will be done by Milestone and community partners, to showcase best-of-breed solutions. Community partners are welcome to invite their partners or customers to present the joint value proposition with Milestone. Finally, the Community Experience Center will be leveraged for live demonstrations of Milestone product launches and new versions.
"Milestone Community Experience Center lets you explore Milestone's industry-leading video management software along with Community Partners tailor-made solutions for your specific needs. You can experience the power of Milestone open platform in a live setup, with leading technologies and solutions powered by Milestone Community Partners. By showcasing best of breed solutions, customized for different use cases and verticals, our customers and partners gain confidence that they are getting tried and tested solutions that fit their specific requirements." Haider Mohammed, Community Manager, Milestone Systems.