Intersec continues to be a very important platform
In conversation with SNS Mideast, Ettiene van der Watt, Regional Director, Axis Communications MEA underlines the importance of Intersec and showcase its wide range of latest products during the show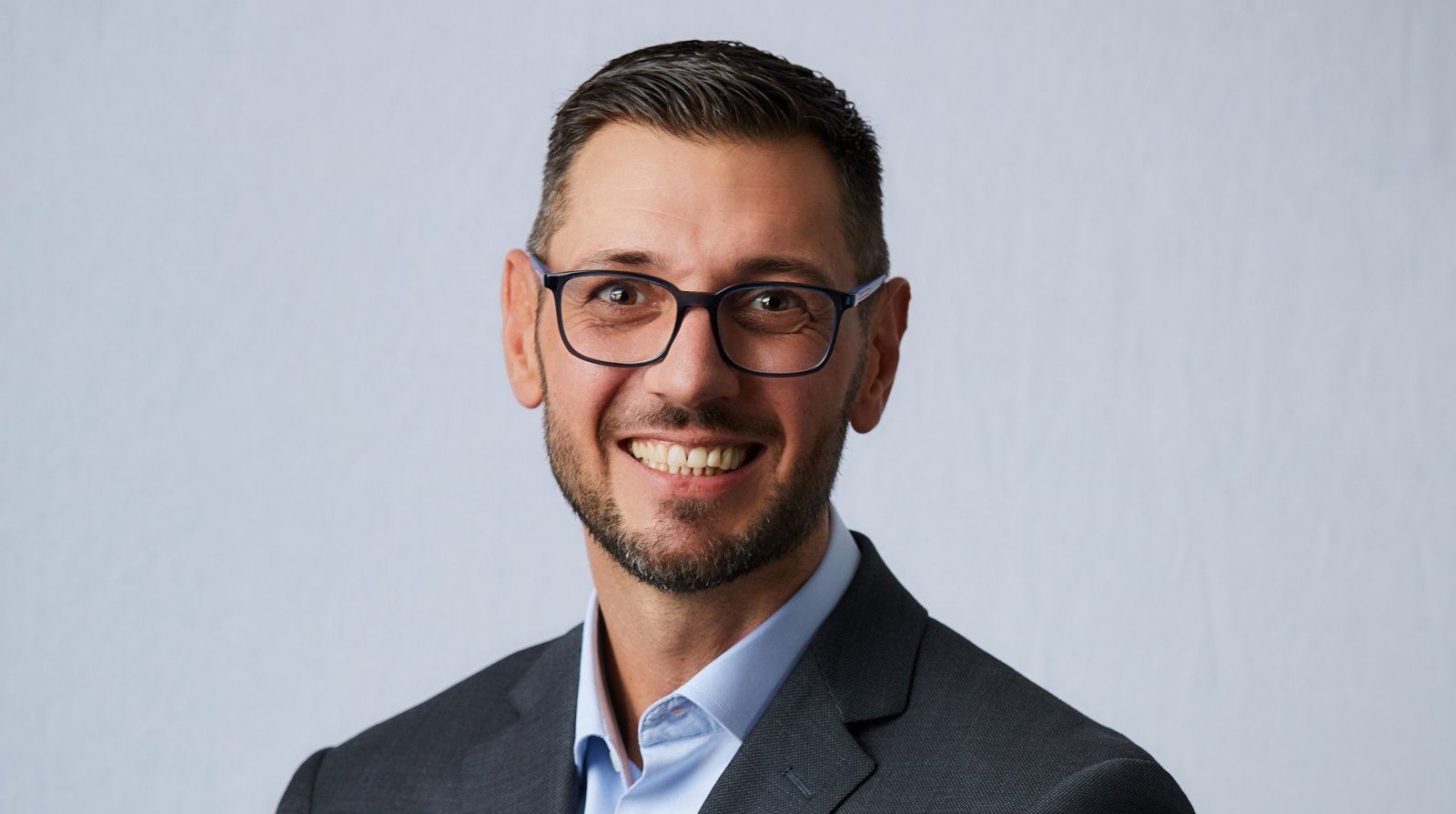 What does your company do and why is it important for you to be exhibiting at Intersec 2022?
Axis enables a smarter and safer world by creating network solutions that provide insights for improving security and new ways of doing business. As the industry leader in network video, Axis offers products and services for video surveillance and analytics, access control, intercom and audio systems. Axis has more than 3800 dedicated employees in over 50 countries and collaborates with partners worldwide to deliver customer solutions.
At Axis, we have stayed at the forefront through constant innovation, and investing in our people and our partners. We have an ever-increasing demand for smart products, solutions and services, such as network audio, edge analytics, multi-sensors, data privacy, trends we deem very positive for our industry.
We have continued to add new dimensions in our offerings across Smart & Safe Cities, Critical Infrastructure and Transportation.  At Intersec 2022, we will be participating with our distributors and we look forward to an in-depth conversation with our ecosystem on the future of security and surveillance, and its constantly adapting landscape and application.
Intersec continues to be a very important platform for us to showcase the latest advancements from Axis across products and solutions, demonstrate our strengths across key verticals with our partners and network with industry professionals.
What products or solutions will you be exhibiting at the show?
We will be showcasing some of our latest cameras, Body Worn solutions, network audio products and solutions, 2N SIP MIC, Access Control as well as analytics with our partners BriefCam, Milestone and SAFR. The highlight for the event would be:
Q3819-PVE Panoramic Camera 
With 14 MP resolution, AXIS Q3819-PVE offers seamless stitching of all four images. It delivers a 180º panoramic overview of extensive areas with excellent image usability for quick and intuitive situational awareness.
AXIS P3715-PLVE Network Camera 
Ideal for school corridors and hallways, AXIS P3715-PLVE lets you easily monitor two different areas with a single camera, around the clock and even in challenging lighting. You can count on excellent overviews and detailed coverage thanks to the brilliant design of this cost-effective solution.
Body worn solutions
Body worn solutions from Axis capture valuable evidence. And they're an effective way to deter bad behavior and positively influence the actions of camera wearers and the public alike.
Network Audio Products
Network audio solutions from Axis put the power of IP to work to help you proactively protect people and property on your premises. You can also use them to create a pleasant environment and optimize your operations.
How does your offerings enable organisations to enhance their security preparedness in the new normal?
Technology driven products & solutions are at the forefront of handling the greatest crisis of our times. We are repurposing solutions to cater to the immediate need of today and ensuring that the same investment will be valid tomorrow and provide scalability.
For example, one of the in-demand solutions is the AXIS Occupancy Estimator. The analytic was designed to estimate occupancy levels on a premise and understand visitor pattern. Today, we are supporting retailers and institutions utilize the same analytic to regulate the number of people in an area and adhere to safety guidelines. Combined with network camera and audio, owners can adhere to guidelines and provide a safe experience today and use it for understanding visitor pattern to improve in-store experience in the post-covid era.
What does your company hope to achieve at the end of the show?
We are optimistic about returning to Intersec after a long gap. We are looking forward to meeting our ecosystem as well as discussing the upcoming opportunities in the year ahead.
Where can visitors find you at Intersec 2022? 
Visitor to the Intersec can experience the latest from Axis and engage with our team will be present along with our partners, NIT and Mobius during the show.
NIT, An Ingram Micro Company | Booth no S1-H12, Saeed 1 Hall
Mobius | Booth no S1 – D19, Saeed 1 Hall