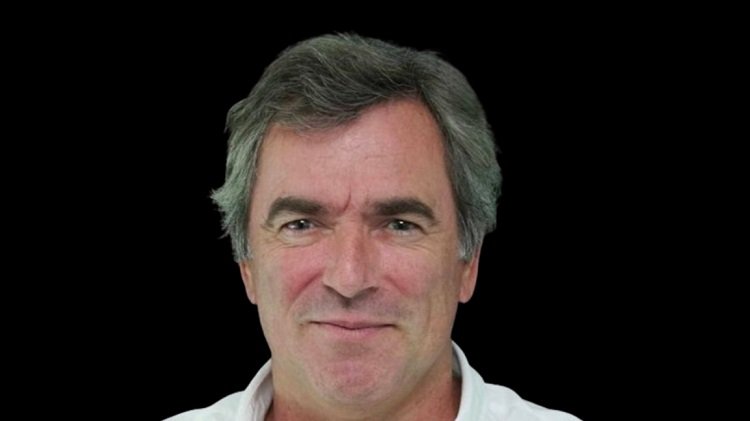 Intersec appoints Alex Nicholl as the new exhibition head
Intersec, the world-leading emergency services, security and safety event has appointing expert industry veteran Alex Nicholl as Intersec Exhibition Head.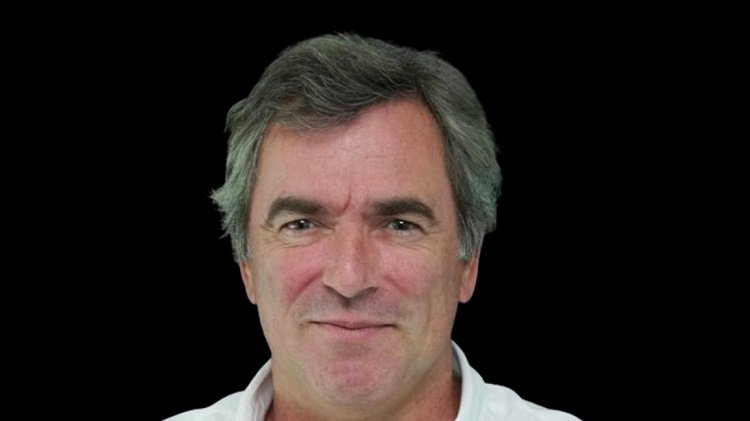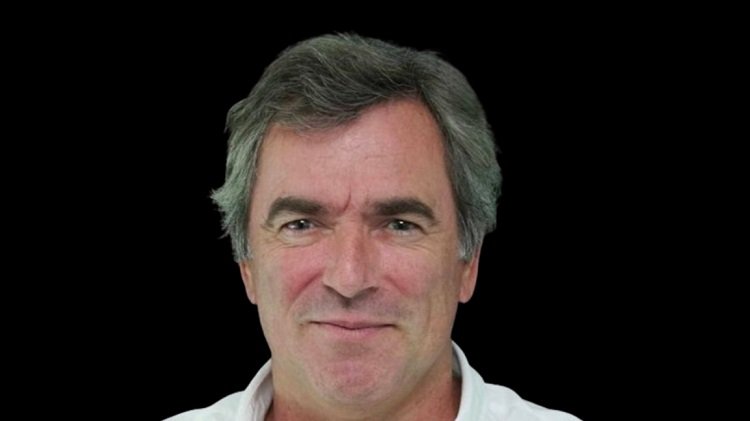 The senior hire is further demonstration of Intersec's investment in the significant growth of the flagship event that will mark its return in January 2022 by uniting global leaders to discuss the challenges and opportunities within the industry at the highly anticipated event.
Nicholl, who has 20 years of experience in the events industry spanning India, the UAE and UK brings deep expertise to Intersec, having held leading roles at major homeland security, aerospace and defense exhibitions, combined with almost two decades of service as a senior officer with the British Army.
Christine Davidson, Group Exhibition Director at Messe Frankfurt Middle East, said "We are delighted to welcome Alex Nicholl to the Intersec team. With the immense focus on the industry in the last 18 months, Messe Frankfurt recognises that Intersec's importance to the safety and security industry has never been greater, we are bringing the best in the industry onboard to develop the most relevant and comprehensive event for the industry. Alex's sector experience is second to none, with two decades of defense and security events industry experience and eighteen years as a Senior Officer in the British Military his vast network of relationships across government and business entities will be invaluable. His appointment is testament to our commitment to deliver a world-class event that brings strategic value to the industry and meets the needs of every stakeholder, from government entities to sponsors, exhibitors and attendees."
Nicholl said "I am excited to be joining the most significant event in our industry. The exhibition brings the entire emergency services, security and safety ecosystem together at one time and, after limited opportunity to meet in recent times, Intersec's 23rd edition is set to be the best yet – we have listened to what our stakeholders need and have a ground-breaking event in development that will inspire discussion, collaboration, connections and business that will support them in building a safer and more secure world."
Intersec will be held at the Dubai World Trade Center from 16-18 January 2022 under the theme of 'Uniting the world's leading industry specialists for the safety & security of future generations.'