Boon Edam reaches finals for the Intersec Awards 2019
Boon Edam Middle East announced that it has been shortlisted as a finalist for the Intersec Awards 2019 for the category 'Access Control Product of the Year' for their Circlelock Combi high security portal. This year the awards ceremony will take place on September 11th, at the Habtoor Palace, Habtoor City in Dubai.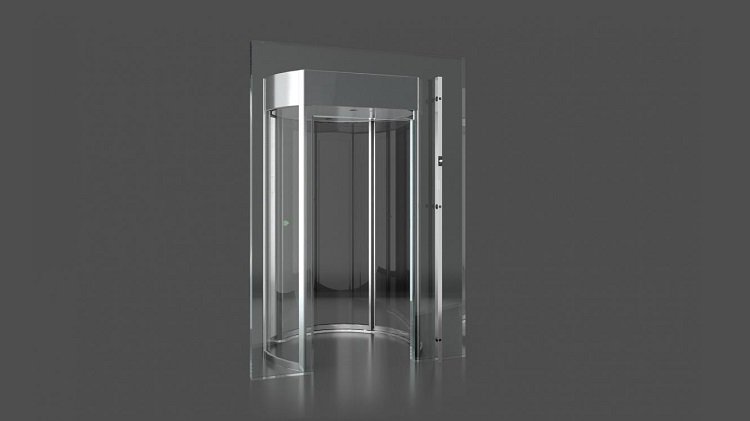 The Circlelock Combi has already made it through the various shortlisting rounds which stipulate high standards of transparency and integrity. The judging process ensures fair and professional results and is known in the industry as an outstanding achievement.
Ahmed Pauwels, CEO of Messe Frankfurt Middle East, said "The Intersec Awards are designed to recognise and celebrate the great work that security and fire protection-related professionals are contributing to keep our societies safe and secure, from manufacturers, authorities, consultants, and contractors, to the end-users and clients."
"There have been exceptional examples of industry innovation in recent years, not only in functionality, but in other important areas such as sustainability, reusability, and aesthetics. The Intersec Awards brings the very best of these examples of industry best-practise, celebrated among industry peers and the public."