Boon Edam obtains UL Certification for turnstile models
World's leading security entrances and architectural revolving doors manufacturer, Boon Edam recently announced today that its Trilock 3-arm tripod turnstile models have been tested and certified to conform with UL (United Laboratories) Standard 294 and CAN/ULC S319 for Canada.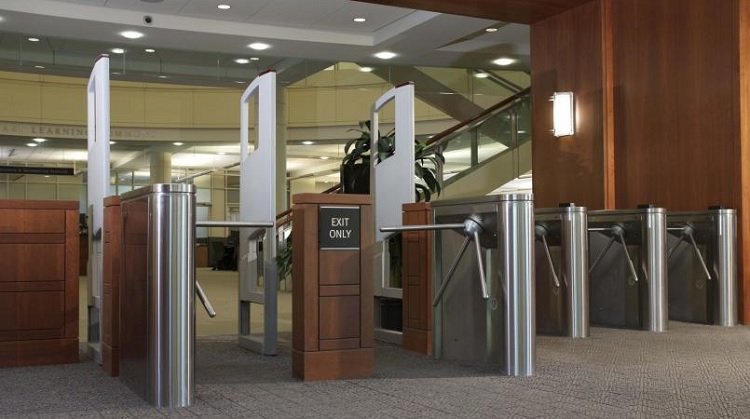 The Trilock 60 and Trilock 75 waist-high turnstiles have been a pair of reliable workhorses since the 1980's when they were built by Tomsed Corporation, a US-based company acquired by Boon Edam in 2005. These 3-arm turnstiles have been installed to control traffic in a wide variety of applications in the Americas including amusement parks, stadiums, public transit and universities. For many years their rugged construction has provided a dependable way to deter tailgating in abusive traffic conditions, both indoors and out. Optional features like color finishes, platforms and wheels, and coin collectors allow organizations to customize the tripod turnstiles to fit any lobby or brand.
"Today's business climate places a premium on risk mitigation and Boon Edam has always emphasized safety around the globe," says Greg Schreiber, Senior Vice President of Sales at Boon Edam Inc. "When our products conform with UL standards, our North American customers can know that a well-established, 3rd-party has rigorously tested them and confirmed they operate safely at any location."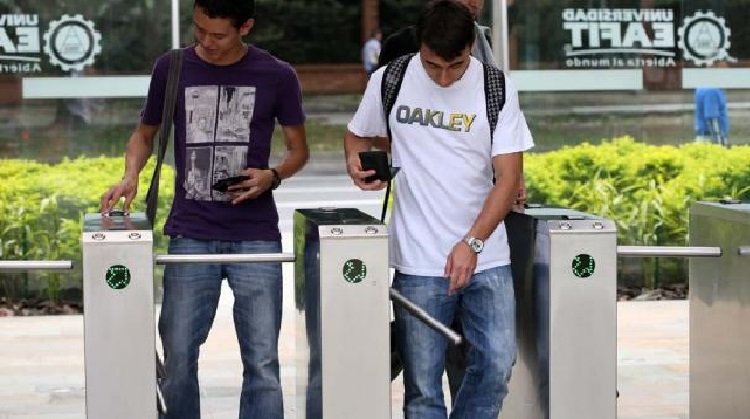 This new move is in alignment with the company's ongoing policy to certify products to North American standards. UL Standard 294 and CAN/ULC S319 (the harmonized standard in Canada) are the prevalent industry standards for ensuring the safe operation of access control equipment in the United States and Canada.