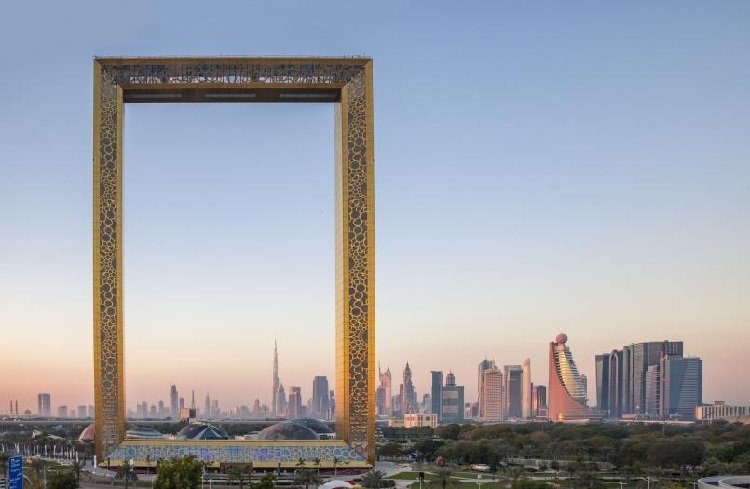 Boon Edam open doors for The Dubai Frame
Dubai's latest landmark, the iconic Dubai Frame, and expected to be a major tourist destination attracting two million people a year. It is an impressive structure, with two 150 meter vertical towers connected by a 105 meter horizontal structure at the top to form an enormous frame.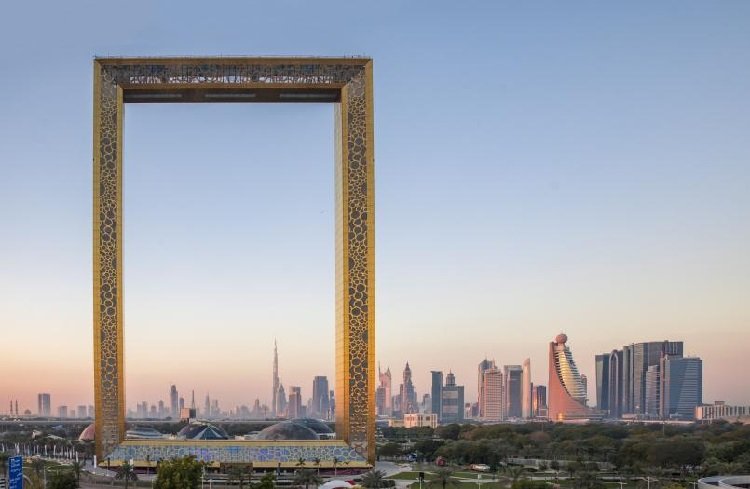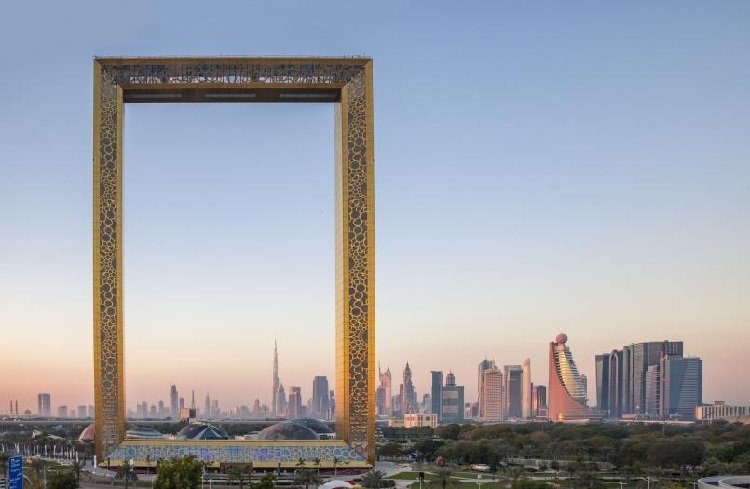 Boon Edam was entrusted with their automatic revolving doors to manage the access to this tall standing landmark at the selected entrances. "The Dubai Frame entrances were an ideal application for our TQ automatic revolving doors," explains Mike Commarmond, Managing Director of Boon Edam Middle East. "Their finish was customized to match the architect's design and aesthetic requirements; it was a perfect fit for the need, and we were able to provide overwhelming evidence of their long-term durability and service based on our long experience with these products."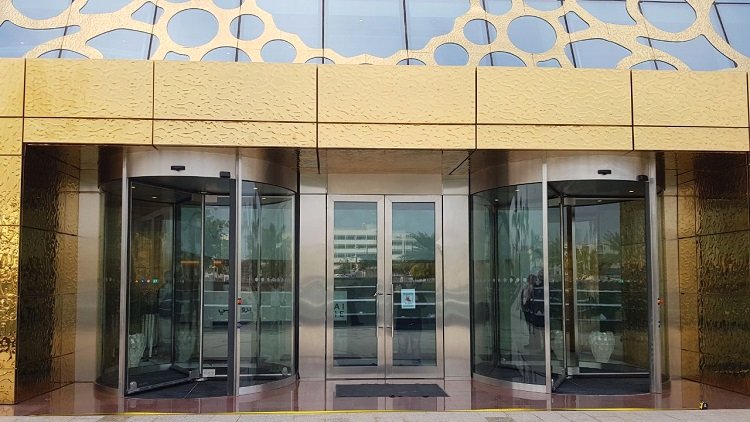 The TQ series of revolving doors is available in both manual and automatic operation, and is versatile enough to cover a wide range of application needs. The doors can be provided in a variety of colors and finishes, from powder coated or anodized metals all the way to stainless steel and even polished to mirror finishes to match or complement the installation. In addition to a collapsible door set for emergency exit, the TQ series offers a variety of night locking options, including a new security night locking capability that works in conjunction with an access control system to allow authorized users to enter during evening or weekend hours. Revolving doors support simultaneous two-way traffic, and even support the efficiency of building environmental control systems, making them a great choice for many building entrance types.