Avigilon launched new H4 Multisensor camera line that provides exceptional coverage, with three or four individually configurable camera sensors that can be positioned for monitoring virtually any area. Each camera sensor incorporates patented Avigilon self-learning video analytics and works with the award-winning AI video search engine Avigilon Appearance Search technology.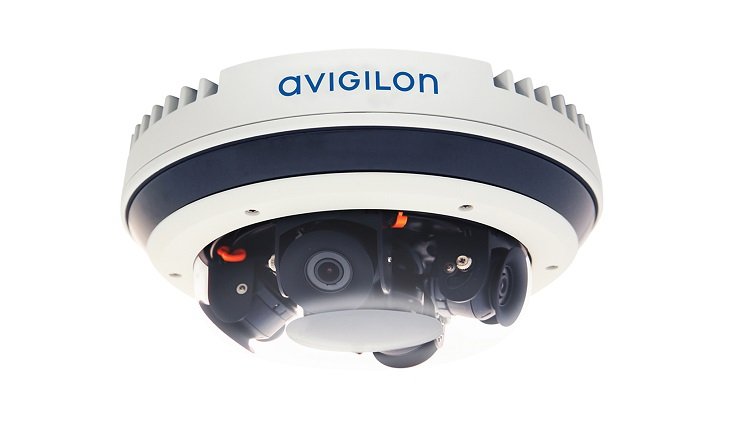 The new line of camera is combined with Avigilon Control Center (ACC) video management software, the H4 Multisensor camera helps operators effectively monitor and accurately verify surveillance video, minimizing blind spots and saving time during critical investigations.
With 9 to 32 MP total resolution, the H4 Multisensor camera delivers broad scene coverage and high image detail. It uses H.265 compression technology to significantly reduce bandwidth and storage requirements, while maintaining clear, detailed images.
The H4 Multisensor camera offers an optional 360 degree content adaptive infrared (IR) module, providing up to 30 meters (100 feet) of consistent lighting and exceptional imaging in low light conditions.
"Our customers choose the Avigilon multisensor platform for its remarkable versatility and performance," said Sergio Parise, Senior Vice President, Product Development. "Adding video analytics and integrating with our AI technology will provide even more value for our customers and their systems."
The H4 Multisensor camera is expected to be available for order in the third quarter of this year. To learn more about the H4 Multisensor, visit avigilon.com/h4-multisensor.