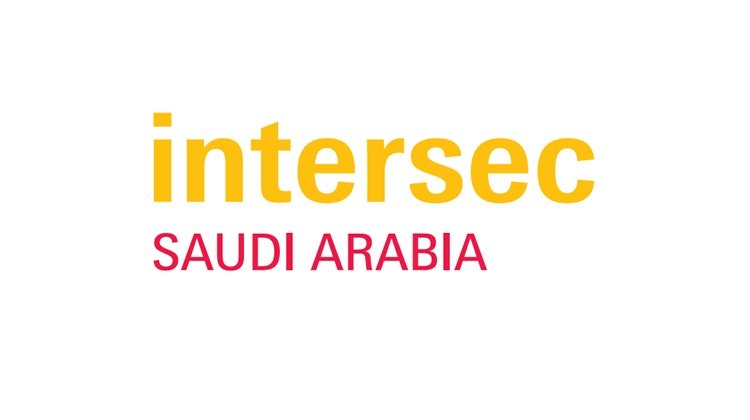 In a press note issued by Messe Frankfurt Middle East said that in response to the escalating situation regarding the Covid-19 virus, ACE Group and Messe Frankfurt Middle East have decided to postpone Intersec Saudi Arabia 2020. The event will now take place from 1 – 3 September 2020 at the Riyadh International Convention and Exhibition Centre.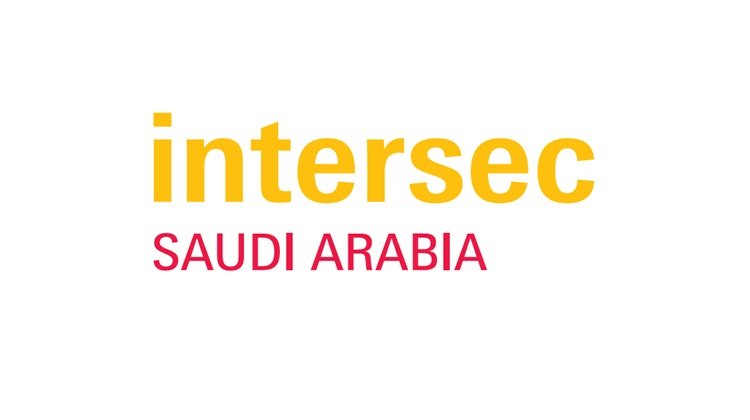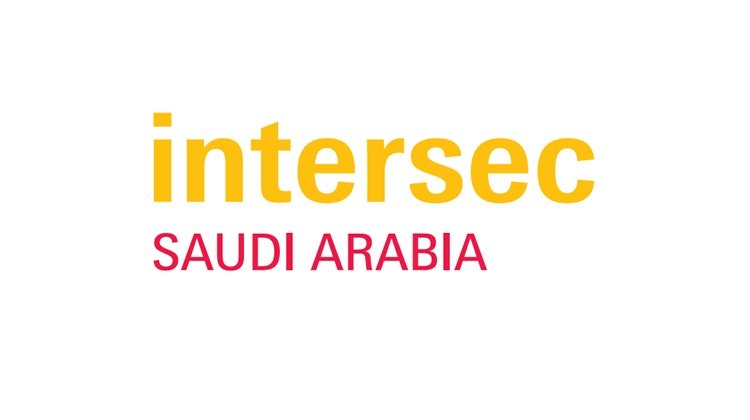 The postponement comes following concerns from Intersec Saudi Arabia exhibitors, speakers, and visitors around recent developments of Covid-19 in Saudi, including visa issuing and travel restrictions that would limit the ability of many stakeholders to attend the show.
ACE Group and Messe Frankfurt Middle East consulted key stakeholders on whether to hold Intersec Saudi Arabia in March or postpone to a later date, with the vast majority backing the decision to move the exhibition to September 2020.
Our first priority is to the health and well-being of our exhibitors and visitors. We remain committed to delivering a standout exhibition in September 2020, and look forward to welcoming everyone then.