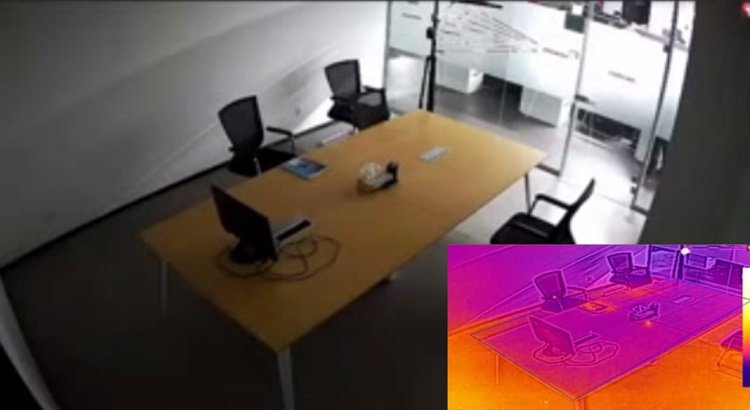 Hikvision launches Thermal Bi-spectrum Deep Learning Turret Camera
Hikvision, has released a new Thermal Bi-spectrum Deep Learning Turret Camera, which will bring enhanced capabilities of indoor fire detection, including an advanced temperature anomaly alarm and visual warning. This new cost-effective camera (DS-2TD1217/V1 Series) reduces the risks of fire and property loss.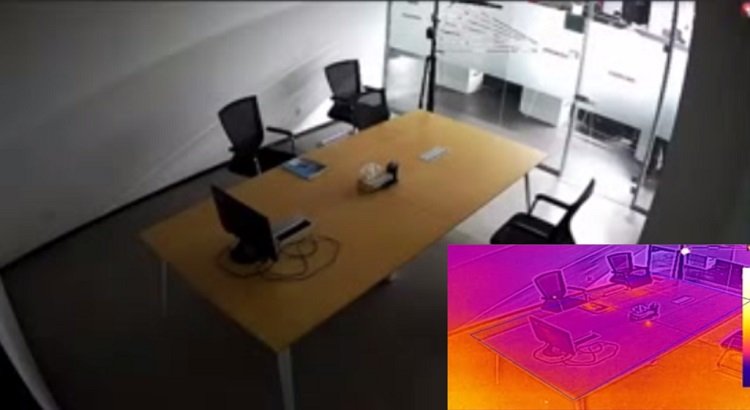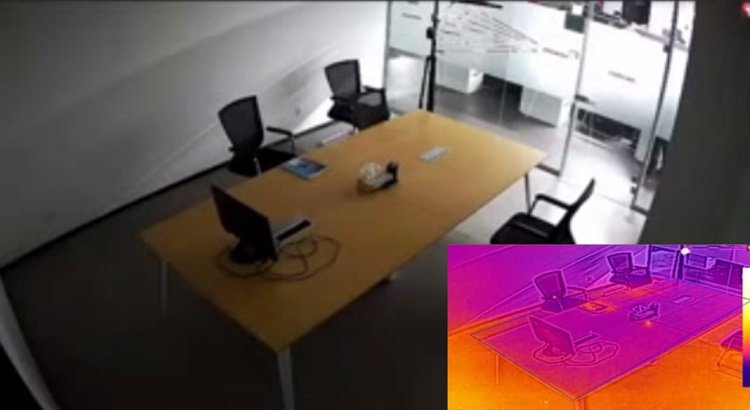 Hikvision's Thermal Bi-spectrum Deep Learning Turret Camera supports fire detection using high-quality internal hardware components to capture images using both visible light and infrared light, also called "bi-spectrum" image technology.
The bi-spectrum image technology creates a picture-in-picture preview and image fusion, which can capture what caused the alarm and help personnel to check the situation quickly. It monitors through only one channel, reducing bandwidth and simplifying the live preview procedure of switching channels between thermal and optical channels.
The bi-spectrum image fusion function also provides more image details under different environmental circumstances, making it easier to find hidden objects and document unusual events.
The camera's image processing technology combines multiple image processing techniques to create the best thermal imaging results. It also utilizes a "noise equivalent temperature difference" (NETD) of less than 40 mK (this is a measure for how well a thermal imaging detector distinguishes between minute differences in thermal radiation within an image). This means that the lower the temperature difference sensed by the camera, the smaller the value and the better the image.
This new thermal camera also features a reliable temperature anomaly alarm, which will trigger an alarm once the temperature goes higher than a user-set limit. This setting effectively improves the pre-warning capability before a fire occurs, and can alert safety personnel to eliminate hidden dangers before the temperature reaches ignition or combustion.
In a practical application, it can help to detect smoking behaviors in the first place, especially for areas that are clearly prohibited from smoking like shopping malls or that are heavily banned like oil depots. Through effective alarms, staff can find and stop the person from smoking in time to reduce environmental pollution or fire damage caused by smoking.
In addition, the camera contains a built-in GPU for running the deep learning algorithm to effectively help indoor monitoring and detect illegal intrusion. Its intelligent video content analysis technology can help reduce false alarms by filtering out interference factors such as changes in lighting or movement of animals in the field of view. Only actual threats trigger alarms, making security measures vastly more efficient and preventing unwanted entry.
Equipped for double-duty – fire detection and intrusion detection – this camera is highly recommended for use in indoor fire detection and intrusion detection solutions, especially in application scenarios such as warehouses, museums, data centers, and banks. Wide viewing angle (up to 90 degrees) along with relatively small and well-designed camera housings make them easy to install and convenient to use.