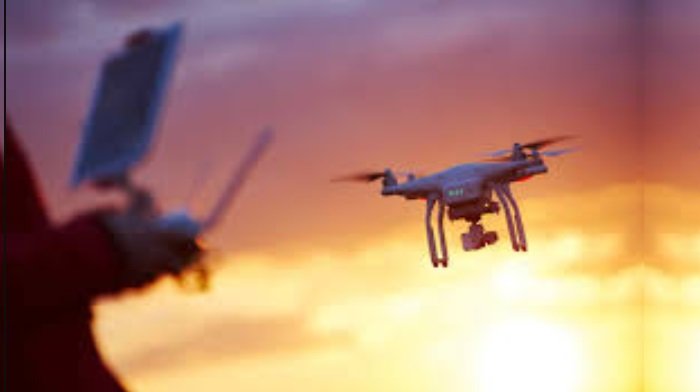 FlyRyte Drone Academy in collaboration with Melaaha Drones has received approval to complete drone training for operators in the UAE, making them the first drone school to be approved by the General Civil Aviation Authority (GCAA) to operate in the region.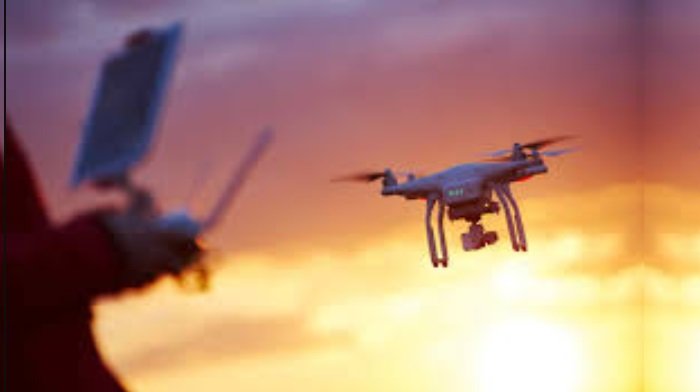 CEO of FlyRyte Drone Academy, Gearoid O'Briain along with the team have worked closely with Melaaha drones CEO, Mosabbah Almheria and his team over the last 18 months, in order to secure the final approval from the GCAA. This involved detailed inspections of the facilities in the UAE, operations manuals, training syllabi and interviews with the instructors and head of training.
FlyRyte and Melaaha Drones all share a passion for unmanned aircraft technology and education. The training provided will cater for all areas in the UAS (unmanned aerial systems), including certification, licensing, & more for hobbyist, commercial, and state services in the UAE. The training will consist of ground-school lectures, drone systems training and practical drone flight training. We also liaised with the GCAA to allow self sustained safe and controlled drone operations for the future.
O'Briain said "In Ireland we have worked tirelessly to develop standards for drone education that are recognised internationally, so it was our great pleasure to collaborate with Melaaha Drones & the GCAA in order to provide first class UAS training courses, and to continue to develop the UAS industry into the future, in the UAE".