Emerson picks up IIoT Corporate Leader of the Year Award
Emerson bags the "IIoT Corporate Leader of the Year" Award by McRock Funding. The award acknowledges Emerson's unique and successful deployment of Industrial Internet of Things (IIoT) remedies. Emerson's IIoT options have been deployed extensively across the globe aiding production industries consisting of oil and gas, life scientific researches, chemical, power, food and drink, and more to boost performance, efficiency, and safety.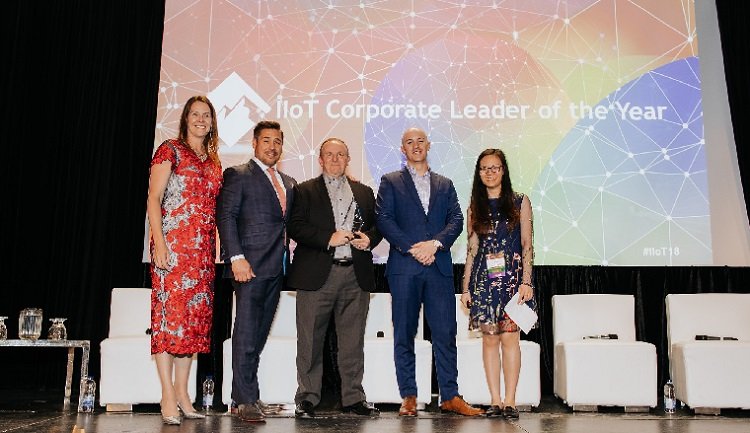 Modern manufacturing organizations are consistently challenged to do even more with less to satisfy the quick pace of the global marketplace. Emerson has helped companies browse these challenges by creating and carrying out the Plantweb digital environment: a scalable portfolio of standards-based hardware, software application, intelligent devices and services for securely making it possible for IIoT to strengthen choice production and improve procedures. Plantweb helps procedure industry makers carry out IIoT service enabling them to make industrial operations safer and more efficient for thousands of plants around the world.
The McRock IIoT honors recognize leaders and enthusiasts around the globe who drive IIoT innovation. Elections are evaluated by an independent choice committee and reviewed on senior management assistance for IIoT, demonstrated success executing IIoT options, and constant work with IIoT modern technology companies. The award existed at McRock Funding's IIoT Symposium recently.