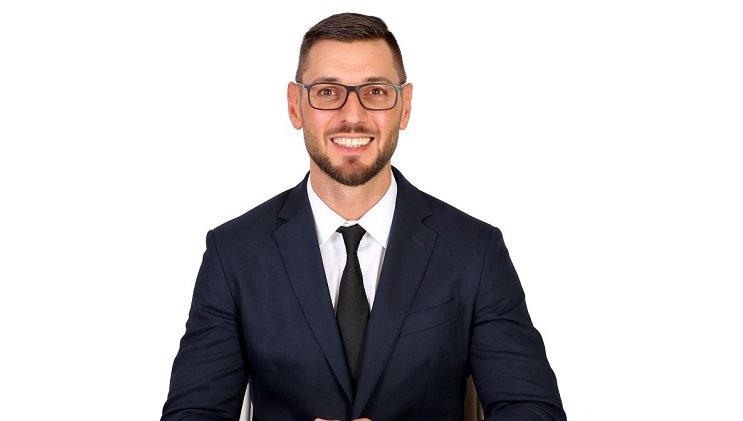 With Expo 2020 underway, Axis Communications is engaged in sharing insights and showcasing the role of new technologies in the world of tomorrow. As an official partner of the Sweden Pavilion, the leader in security and surveillance is hosting six transformative technology conferences from 1 October 2021 to 31 March 2022 in the event's Sustainability District in Dubai.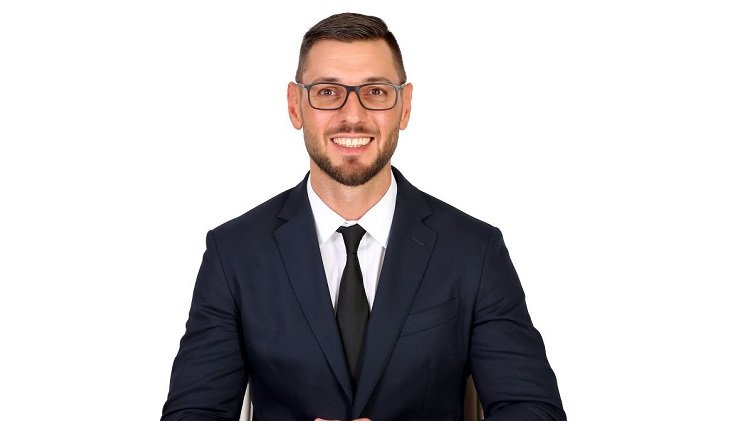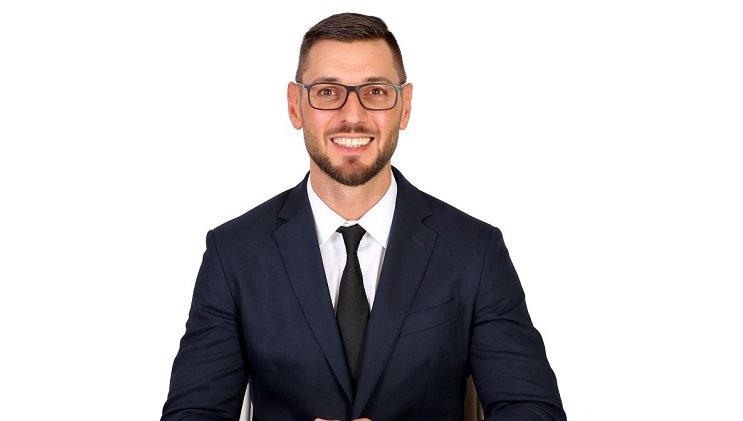 The third conference titled 'Share in the discovery of a sustainable future' will take place on 7 December 2021. The conference will put the topic of sustainability front and centre, with Axis and industry experts exploring specific areas of impact and business operation.
"The conference is symbolic of a desire to set the standard across our industry globally," explained Ettiene van der Watt, Regional Director, Axis Communications, MEA. "We are dedicated to monitoring our environmental impact and engaging in ethical business practice. Our product design takes sustainability into account with factors such as material selection and lifecycle. Meanwhile, our pledge to the UN Global Compact illustrates our commitment to universal labour and environmental principles."
Lars Åberg, Chief Marketing Officer at Axis, and Verena Rathjen, Axis Vice President EMEA, will open the conference, leading into a day of speakers who will touch on a range of topics. From the importance of sustainable business practices on the environment and people, to the role of technology in realising a sustainable future, the event promises to be incredibly insightful.
Speakers include Atul Rajput, the company's Director of Channel Partners & End Customers EMEA, who will speak on the sustainability dilemma companies face and innovations that address global challenges. Alicia Dauth, Senior Environmental Consultant at AESG, will dive into the role of technology-based solutions for the future. Pontus Nilsson and Misha Rattan, HR Manager and HR Generalist at Axis – MEA and Middle Europe, will explore diversity, equality, and inclusion and what those terms mean for the company and its future.
To end off the presentations, Misha Rattan will touch on the company's long-term corporate social responsibility (CSR) initiatives, followed by Ettiene van der Watt, Regional Director – Middle East & Africa at Axis, who will provide closing remarks.
"Sustainability begins and ends with a commitment, manifested by immediate action," van der Watt added. "By exploring multiple facets of the subject and how it is prevalent to every corner of business practice, we are able to change, adapt, or transform so that with every product and service offering, we take quicker and wider steps to a future defined by sustainability."