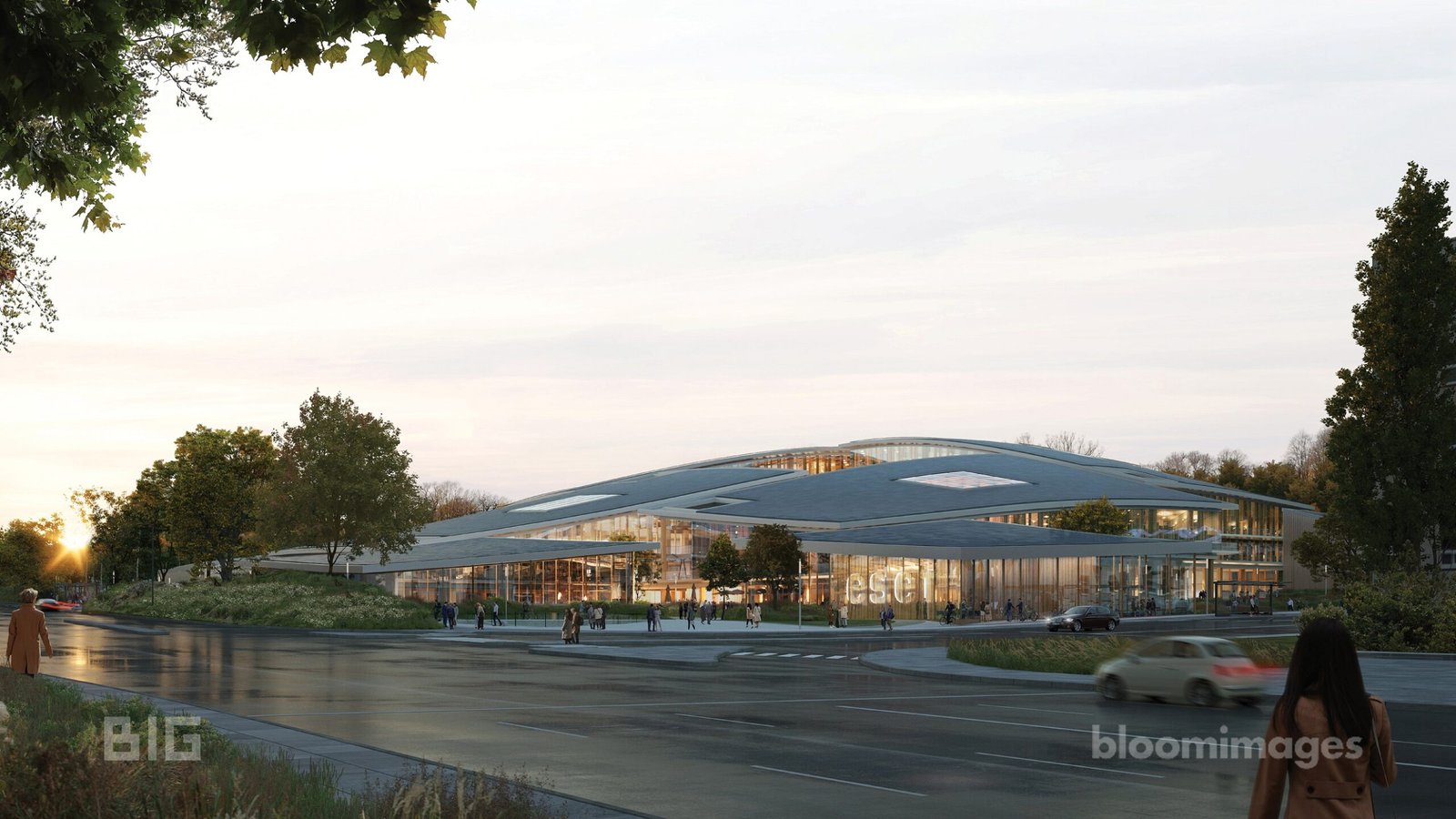 ESET unveils its new campus for innovation and technology hub
ESET, today unveiled its plans for the new ESET Campus – an innovation and technology hub based in its headquarters' city, Bratislava, Slovakia. The 55,000 m2 campus designed by world-renowned architectural studio BIG-Bjarke Ingels Group will house the company's new headquarters and will become a center of excellence for Slovakia and Central Europe.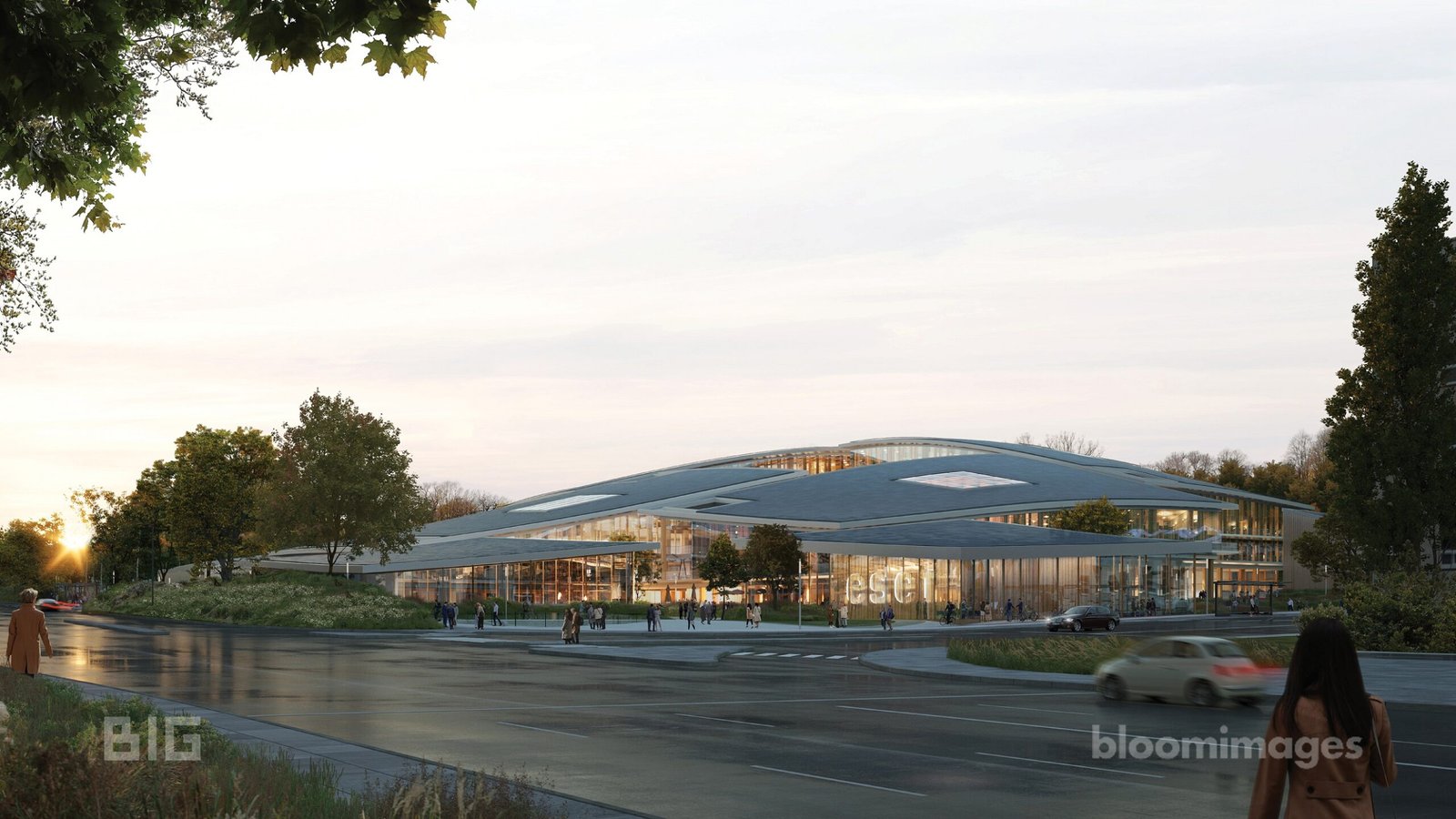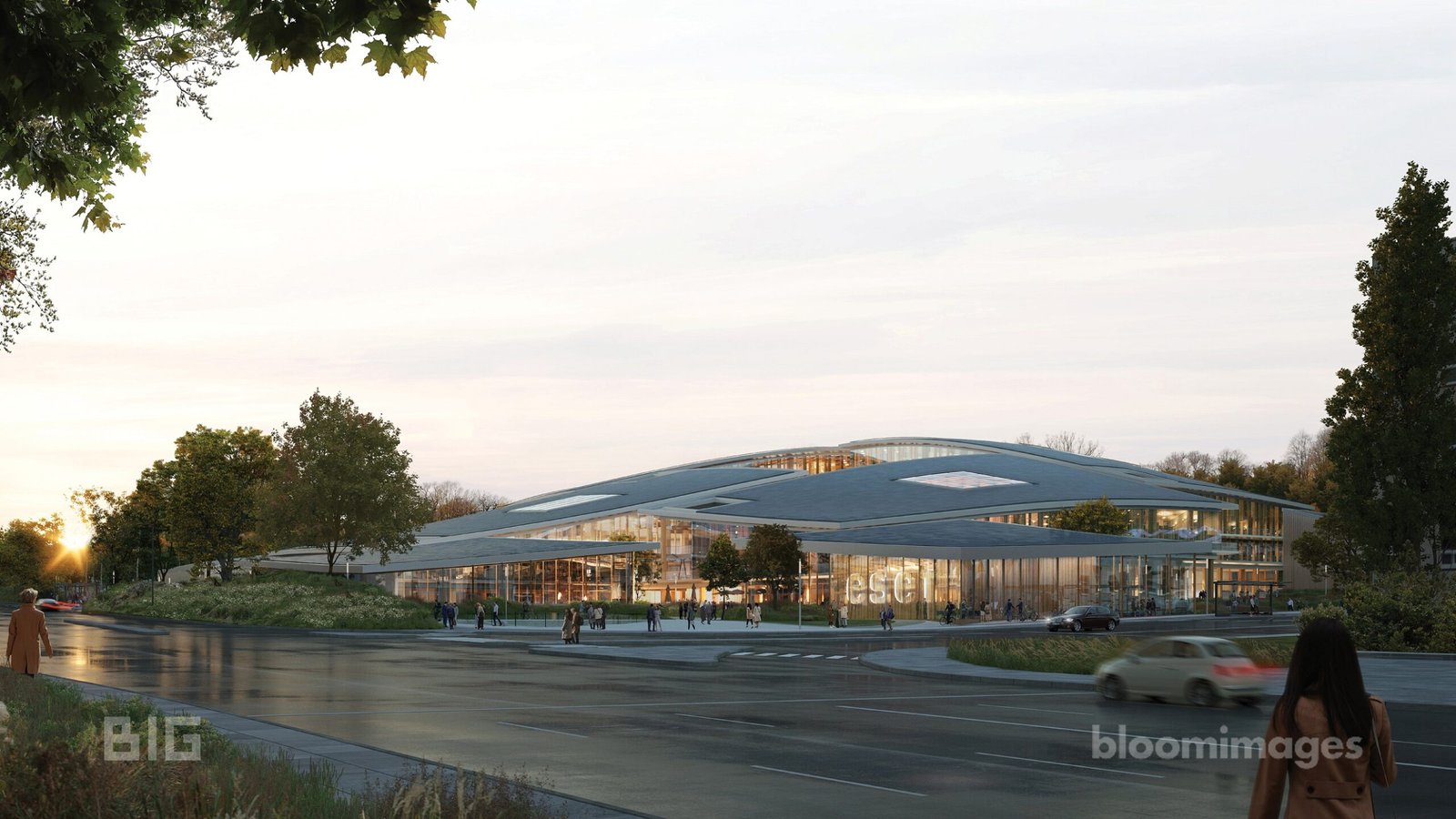 Reflecting the shifting post-pandemic working patterns and the wishes of its employees, ESET Campus is being built to be fit-for-purpose for employees, customers and partners, and their business needs. The Campus' core function for being a welcoming work environment is going to be supported by a whole array of facilities and amenities for ESET and the local community.
Richard Marko, Chief Executive Officer for ESET, said "I envision the ESET Campus as a creative hub where bold cybersecurity solutions come to life so that we all can enjoy the vast potential of advanced technologies.  By building an inclusive, diverse, green and collaborative workplace fit for the future, we are addressing the pressing needs of our employees, customers, partners and our communities. We will continue our strong alignment with societal needs in order to support science, education and innovation."
ESET campus will be built on the principles of functionality and ecology by being sustainably built, sustainably operating and responsibly reporting on its results. The business has already taken the first step towards reporting on its carbon footprint which has seen a 40 per cent decrease in carbon emissions in 2020. Palo Luka, Chief Operating Officer for ESET, said "We think it's crucial for ESET to lead by example in innovation and technology. We want to ensure that our ESET Campus houses the latest technologies and clever and efficient solutions to achieve the highest levels of sustainability. We will aim for a carbon neutral campus operation, but we've got an ambition to also reduce the embodied carbon by building it in the most carbon neutral way possible, and we hope our partnership with architectural firm BIG will help us achieve this."
Bjarke Ingels, founding partner of BIG said "The new ESET HQ materializes the brief and challenge we got from the ESET leadership as literally as possible – the architecture is not only ecologically and economically sustainable, it is also socially sustainable: rather than a single hermetic entity, we have dissolved the new campus into a series of buildings framing a central square. An abundance of public spaces, pathways, and human-scale pavilions welcome ESET employees, university students and citizens of Bratislava to gather, exchange knowledge and enjoy. The architecture of the campus can expand organically over time but also feels as a single unified identity that is open, integrated and accessible to the community from day one. We're excited for the new ESET HQ to be part of the city's transformation towards a more engaging public realm and we believe the new ESET HQ has the true potential to become the seed for a new innovation district the city deserves."