Avigilon all set to reveal its AI-Powered H5 Camera Line
Avigilon is all set to reveal its next generation of advanced and intelligent cameras, the H5 camera line at the Global Security Exchange (GSX) 2018. The H5 cameras will be powered by the latest Intel Movidius Myriad X Vision Processing Unit (VPU), and feature Avigilon's next-generation AI and video analytics technology.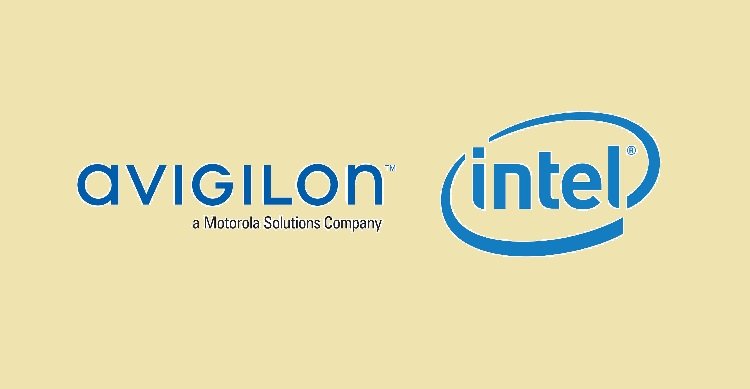 "We are developing our H5 smart camera platform to run sophisticated Deep Neural Networks on the device itself, providing it with powerful new abilities to learn, detect and notify operators of events that may need further investigation," said Dr. Mahesh Saptharishi, Avigilon's Chief Technology Officer. "Like Avigilon, Intel is at the forefront of AI technology innovation and Intel Movidius VPUs will help us further expand the application and use of AI and video analytics to solve real-world challenges."
"Intel Movidius VPUs enable power-efficient hardware acceleration for Deep Neural Networks. The collaboration on this technology with Avigilon will usher in a new generation of video analytics capabilities with deep learning approaches," said Jonathan Ballon, Vice President, Internet of Things Group at Intel. "The H5 camera line's utilization of AI facilitates sophisticated event detection and automatic notification, providing an excellent showcase of the compute capabilities of Intel acceleration technologies, which allow for high performance deep learning applications at the network edge."
Avigilon will preview a first look into the future video analytics capabilities of its H5 camera line at booth 2037 of the Global Security Exchange (GSX) 2018 conference at the Las Vegas Convention Center from Sept. 25 to 27, 2018. The new H5 camera line is expected to launch in 2019.