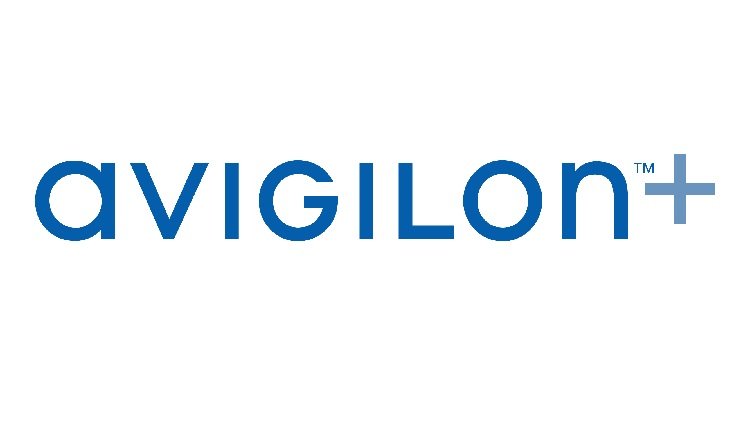 Avigilon, a Motorola Solutions company, recently announced the launch of its new partner loyalty program, Avigilon Plus that will first be available in Canada and the United States and feature a range of benefits.

The new partner loyalty program is designed to help further strengthen Avigilon's partnerships and demonstrate its commitment to the success of its Partners. Through Avigilon Plus, Avigilon intends to offer its Partners competitive discounts, rebates, prioritized technical support, complimentary training certifications, premium marketing materials and much more.
"Avigilon will continue to invest in resources that supply our Partners with increased support, enabling them to offer their customers the very best," said Ryan Nolan, senior vice president, commercial operations at Avigilon. "We want our Partners to succeed, and we designed Avigilon Plus to grow both our Partners' and our business together. We care deeply about the relationships we have built with our Partners, and we are committed to offering tangible benefits and rewards through Avigilon Plus."
The company will unveil the Avigilon Plus at ISC West 2019, Sands Expo and Convention Center booth 22031, in Las Vegas, USA, from April 9 to 12, 2019. And, the enrollment to Avigilon Plus program will began from April 10 although the company urges partners to signup to be notified when the program goes live through this link: avigilon.com/plus.