Honeywell launches Pro-Watch 4.5
Honeywell launched Pro-Watch 4.5, the latest iteration of its flagship connected security platform that integrates access control and video systems from Honeywell and third-party manufacturers for enterprise and critical infrastructure applications.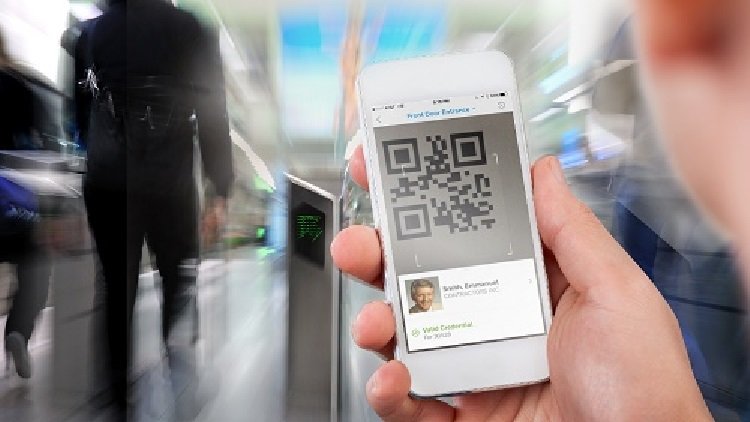 Now available across the Middle East, the advanced software platform incorporates new features as well as program updates which meet the latest industry compliance requirements, reduces total cost of ownership and increases operator productivity with improved flexibility and scalability from single site to global deployment.
Fahmi Jabri, general manager, Honeywell Commercial Security, Middle East, Turkey and Africa (META), said "At Honeywell, we are always looking for ways to reinvent our technology portfolio, and the latest version of our Pro-Watch Security Management is testament to that. It offers advanced functionality, including a web and mobile-based client for badging, reporting, alarm and event monitoring, along with badging verification, and door control. The platform offers the tools needed to adhere to the most stringent security requirements for any industry."
The key features include web-based alarm and event handling improves operator efficiency, enhances user experience and reduces installation costs through an easily deployable thin client. Access and Vendor Management Portals provides functionality unavailable from other Physical Access Control Systems and allows operators to accomplish more with less resources by reducing workloads by 20 percent or more. And, new enterprise tools simplifies setup and maintenance of Pro-Watch Enterprise deployments to further reduce operating costs.
Pro-Watch 4.5 also includes program updates to its current Vendor and Access Management Portals, installation process and overall performance. It supports several smart, advanced biometric and disconnected/wireless readers, and presently offers integration with non-Honeywell third party Mercury based systems.
The Honeywell Pro-Watch 4.5 serves as the center of a connected ecosystem that integrates both Honeywell and third-party solutions to provide a comprehensive connected security platform that meets the unique security needs of each user. It is well suited for enterprise and critical infrastructure environments across a variety of industries including banking education, pharmaceutical, utilities and financial.
For further information please visit https://www.honeywellintegrated.com/products/integrated-security/sms/