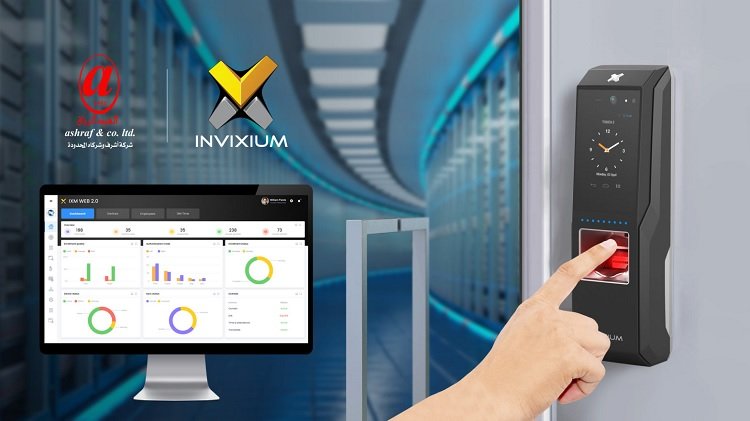 Ashraf IT to offer Invixium biometric solutions in Kuwait
Invixium appointed Kuwait based IT solution provider, Ashraf Information Technologies (AIT), the distributor for Kuwait to offer Invixium's full line of biometric offerings to its resellers in the country.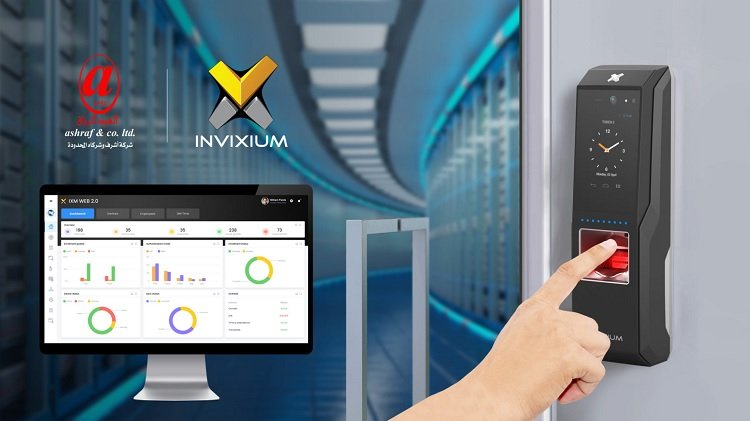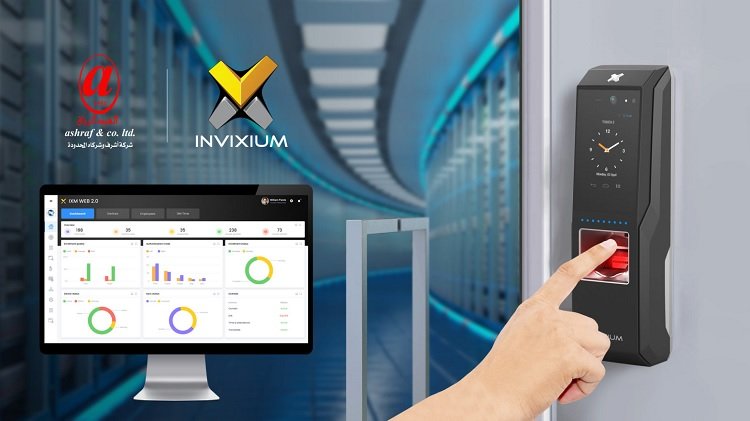 Shiraz Kapadia, CEO at Invixium said, "Kuwait is one of the fastest growing markets for biometric products," presenting exciting new market opportunities for Invixium and its biometric access control and time and attendance tracking technologies. Invixium's biometric solutions align perfectly with Ashraf's resellers & integrators that focus on the growing government, banking, energy, health care and corporate sectors."
As for AIT, the partnership means that it can "enhance its IT Division offering," explained Ashraf Information Technology Division Manager Mohammed Rashed. He added that AIT can now "provide our customers with world-class biometric solutions from a vendor committed to superior design, quality and overall experience."
Invixium got some attention earlier this year with a video demonstrating the ruggedness and functionality of its IXM Titan face-scanning terminal. A couple of months after the video's publication, Invixium reported that demand for it had "skyrocketed", which may have helped the company to get the attention of AIT. In any case, the distribution partnership is poised to further elevate Invixium's profile in the global market.