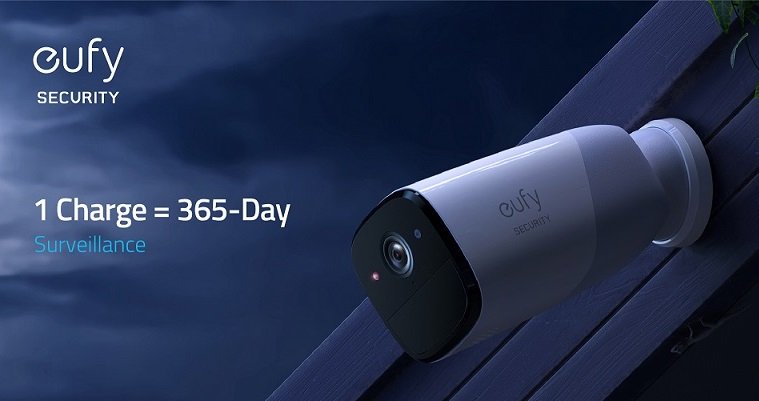 eufy Security from Anker Innovations has announced that its products are now available on Amazon, including the new eufyCam 2. The new eufyCam 2 is a wireless Home Security Camera System with 365-Day Battery Life and comes with features that include HD 1080p for clear crystal footage, IP67 Weatherproof that withstands all elements, state of the art Advanced Night Vision and is compatible with Amazon Alexa and Homekit.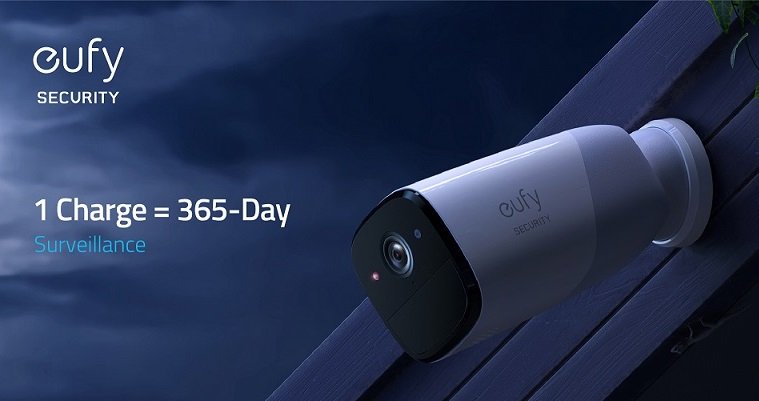 It has a 2-Cam Kit and does not bind users to a monthly fee which means a one-time purchase that combines security with convenience. Eufy Security products store, process, and calculate user data locally using military-grade encryption.
Faraz Mehdi, Regional Sales Head at Anker Innovations MEA said, "We are excited about eufy's potential in the region as the eufy motto of "Smart Home Simplified" is what drives us to bring easy-to-use smart home devices that are designed to secure your property and family and helps reduce crime. For privacy reasons, videos are stored locally but accessible anytime, anywhere, via a secure AES 256 encryption by logging into your account."
In eufyCam 2, the Smart Image Enhancement feature gives a clearer, brighter view of the people in-shot while the built-in AI technology identifies and focuses on the human in the image. The Instant Mobile Alerts notifies users in seconds when suspicious motions are detected while Real-Time Response allows being able to speak directly to anyone who approaches your home via two-way audio giving you complete control over your surveillance and meets the growing demand in smart home products and security solutions.