UAE-based technology and sustainability-driven facilities management (FM) company Farnek has completed the acquisition of Certis Guarding Services LLC, which is part of the Singapore headquartered Certis and has been operating in the UAE for over a decade with more than 1,800 staff.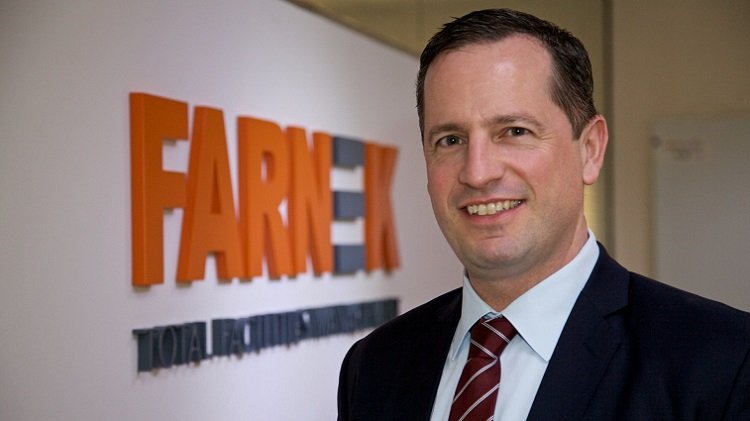 "We estimate that there will be increased demand for commercial security, particularly manned security detail, over the next four to five years, throughout the UAE. We have been growing our security services division steadily and recently expanded our operation into Abu Dhabi," said Markus Oberlin, CEO, Farnek.
"However, to become a major player in the UAE security services market, we needed a substantial presence, to compete for major contracts that require substantial manpower which on occasions can come with short term mobilisation. Acquiring Certis now affords us that presence and flexibility, as well as a competent and experienced security workforce.
"We have also inherited a very impressive portfolio of blue-chip customers, which gives us the opportunity to present our unique smartwatch security system, as well a broader range of sustainable and innovative of FM solutions," he added.
Farnek has invested well over one million dollars into research and development to advance, amongst other tech-driven initiatives, its multifunctional smartwatch technology.
The Android watch is programmed, coded and developed in-house and provides attendance and incident reporting as well as call facilities. All watches are connected to Farnek's state-of-the-art command centre, to pinpoint the exact location of guards and provide them with real-time updates.
"Offering a well-trained and tech savvy workforce is essential, new age surveillance is all about automation, intelligence, and resource efficiency. We are currently focusing on command and control room solutions, body cameras and Mobile DVRs, time & attendance solutions with Cloud management and video door phone systems," added Oberlin.