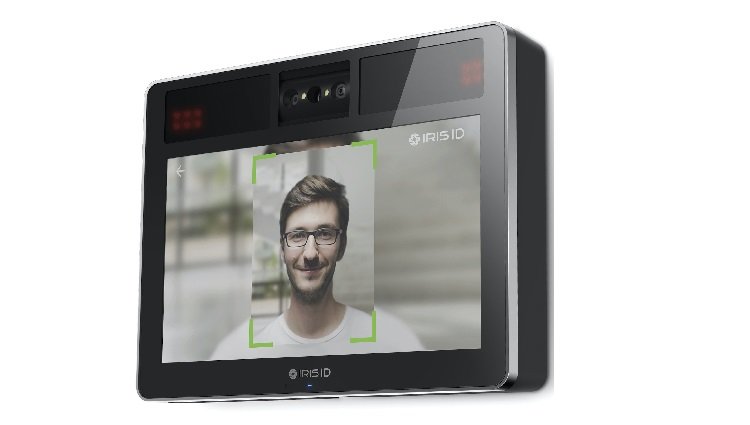 Iris ID introduces new biometric time and attendance solution
Iris ID introduced a new fully customizable time and attendance platform, IrisTime to meet the needs of organizations small and large. The open Android-based IrisTime platform accommodates hundreds of current time and attendance applications as well as new apps to be developed by solution providers and software developers. The device uses its dual biometric iris and face recognition capabilities to provide fast, accurate and convenient authentication.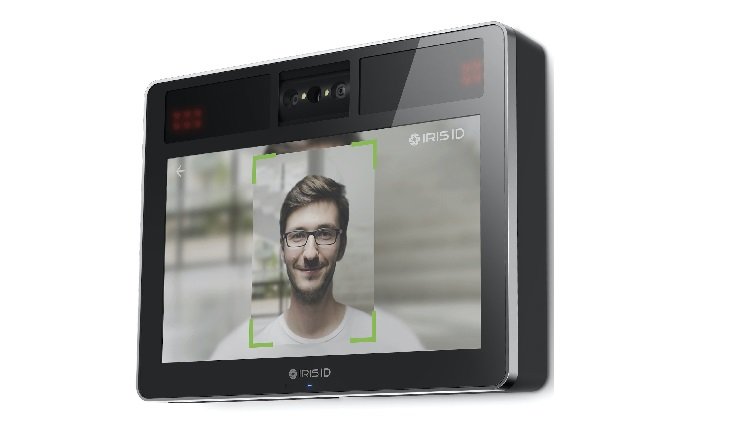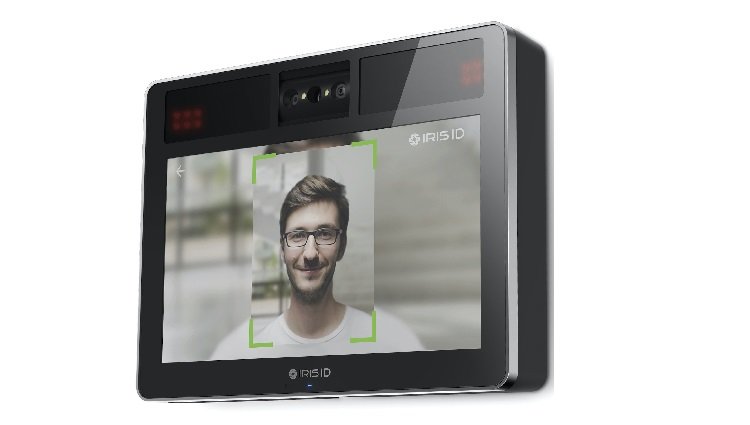 "IrisTime is designed as a time clock for the modern workforce," said Mohammed Murad, vice president global sales and business development, Iris ID. "We're working with innovative application software vendors in the workforce management markets to revolutionize the time and attendance function with new apps providing affordable solutions for the basic or very specific requirements of virtually any organization."
The IrisTime device provides an easy-to-use solution with fast auto focus to conveniently authenticate identities at distances of up to 24 inches. The authentication process takes a second to complete before resident Android-based applications can set employee schedules, process payroll and may display many other benefits such as disability and accrued vacation time.