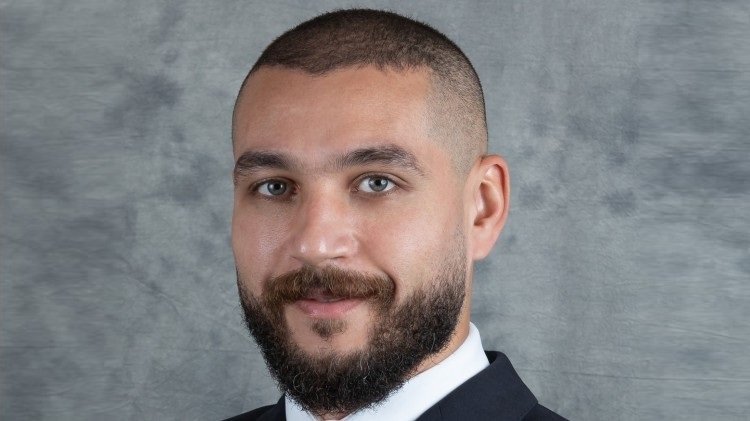 Ahmed ElSayed joins Aruba to drive channel business
Aruba today announced the appointment of Ahmed ElSayed as Regional Channel Manager for the Middle East and South Africa (MESA). In this new role, Ahmed will drive the company's growth and expansion in the region by assuming overall responsibility for the channel partner ecosystem, including distributors and managed service partners. He will spearhead strategic and tactical sales planning, partner recruitment and training and enablement.
Ahmed has worked at Aruba since 2012 and has a wealth of knowledge, skills and experience. He has successfully held a number of positions within the company, ranging from Channel SMB Account Manager in GCC, Pakistan and Iraq to Middle East Distribution Manager which expanded to the larger MEMA/ MESA region. Prior to joining Aruba, he was the Partner Account Manager for Saudi Enterprise and SMB market at Cisco.
Over the years at Aruba, Ahmed and his team have managed to drive consistent double-digit growth on Aruba Instant On (AIO) portfolio business, building Aruba's Application Acceleration Service (AAS) foundation in multiple countries, accelerating SMB channel-led business by a double-digit YoY growth, driving transactional revenue growth and developing and executing strategies for Aruba ESP (Edge Services Platform), a key solution in the company's portfolio.
"I am excited to officially take over as channel manager for MESA. Our partners are a big part of our success as an organization and I look forward to deepening our engagement with them and taking our channel ecosystem to the next level," concludes Ahmed.