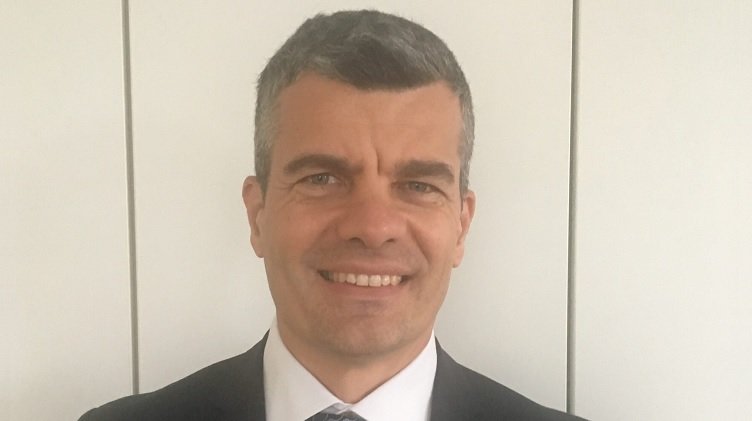 Luca Brandi appointed as the new EMEA Channel Director for FireEye
FireEye announced that Luca Brandi has been appointed as EMEA Channel Director. Luca brings 30+ years of experience gained in channel sales, including the last six of them at FireEye. After consistently demonstrating enablement of the channel, Luca's expanded role within FireEye now includes managing the entire EMEA area.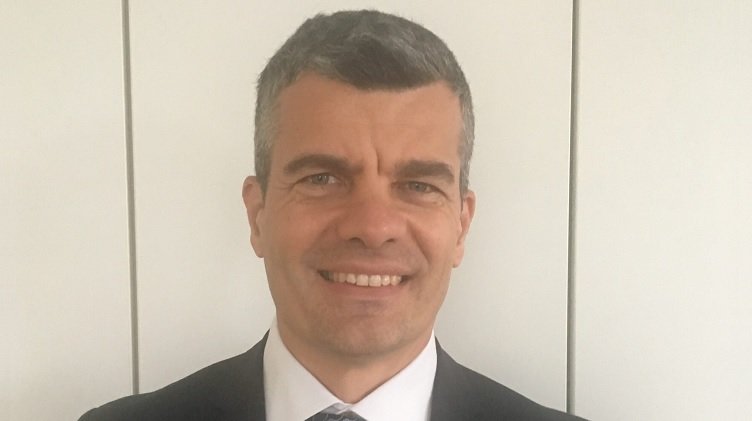 Based in Milan, Luca begun establishing his track record of success with FireEye in 2015 as Distribution Manager for the Emerging markets, with the aim to plan an efficient business chain and coordinate all the channel partners. Since 2018, Luca has been managing the channel activities for Southern Europe as Channel & Territory Manager.
"While the channel has experienced many recent changes, the need to help organizations tackle challenges associated with having a limited number of cybersecurity professionals or sprawling resources remains universal. Together with our partners, it is my primary objective to help customers make their existing security teams more productive with better tools, extend their teams with managed services and moving away from arbitrary security program success metrics like detection events with vendor-agnostic Mandiant solutions. Through this unique and integrated suite of security solutions, partners can rest assured that they have the best customizable combination of security offerings to defend customers against the cyber threats that matter most right then to their business.", said Luca.
Compared to the previous year, deal reg in EMEA grew by 17% during 2020, while the number of new customers coming directly from the channel reached +20%. In addition, FireEye noted great partner interest in emerging solutions such as Mandiant Security Validation and Mandiant Advantage: Threat Intelligence as vendor-agnostic, service-led opportunities.