Zeyad Khalaf joins VIVOTEK Middle East
VIVOTEK, has announced the appointment of Zeyad Khalaf as the new Business Development Manager for Middle East and in his new role, he will develop, oversee, and strengthen relationships across the region covering Egypt, Turkey and the Kingdom of Saudi Arabia.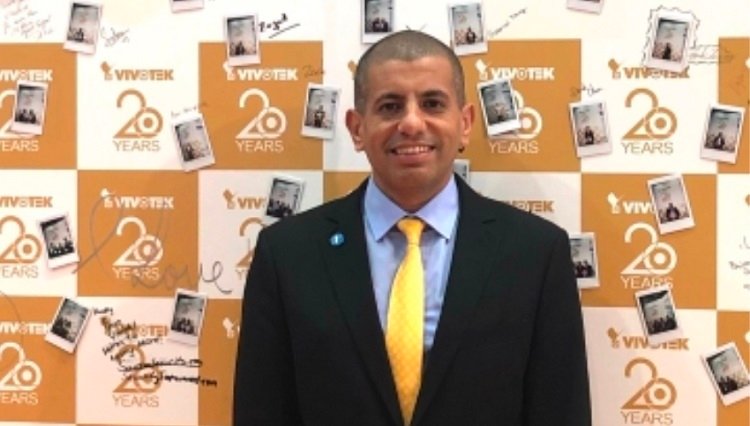 Prior to joining VIVOTEK, Khalaf has developed a career as technical engineer in the IP surveillance field for over 10 years. With his solid technical background and industrial connection, VIVOTEK believes that he will become a key member of the VIVOTEK team, and contribute to new levels of business performance while we continue to provide excellent support to our valued distributors, channel partners, system integrators and end-users.
"Zeyad has been working closely with many security industry alliances within these regions over the past decade, we are delighted to see him sharing his local knowledge and experience toward the expansion of market and brand awareness for VIVOTEK."said Gabriel Yang, Chief Operation Director of VIVOTEK Middle East FZCO.