Virgin Hyperloop to host its Certification Center in USA
After years of testing and developing hyperloop technology at their full-scale test site, DP World-backed Virgin Hyperloop unveiled that the Hyperloop Certification Center (HCC) will be located in the U.S. state of West Virginia.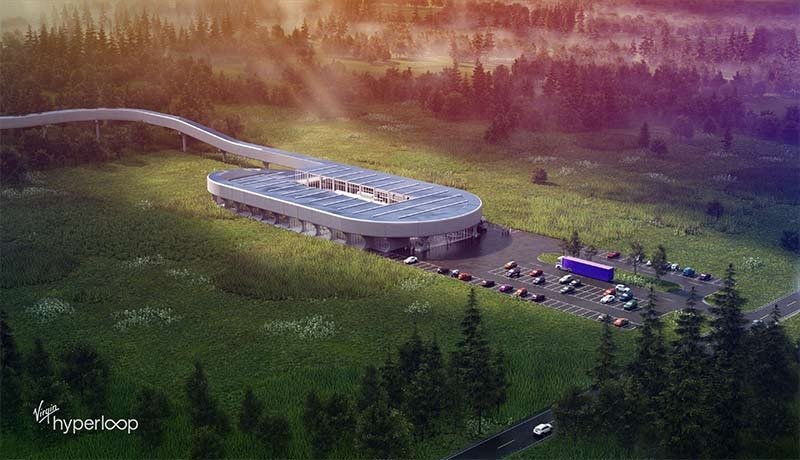 "Establishing the Hyperloop Certification Center is the next milestone on our journey to making hyperloop a reality," said Sultan bin Sulayem, Chairman of Virgin Hyperloop and Group Chairman and CEO of DP World. "This announcement brings hyperloop technology one step closer to commercialization, poised to transform the Gulf region with the rapid, sustainable, and on-demand transport of passengers and cargo."
The HCC provides an opportunity for companies, governments, regulators, and universities from around the world to forge global, groundbreaking partnerships surrounding all elements of this new transportation technology.
This announcement builds off of significant progress around the world on the regulatory front. In July 2020, the US Department of Transportation (USDOT) and the Non-Traditional and Emerging Transportation Technology (NETT) Council unveiled the guidance document on a clear regulatory framework for hyperloop in the United States. This historic announcement not only provides a pathway for hyperloop regulation and deployment in the US, but also establishes hyperloop's eligibility for federal funding for projects.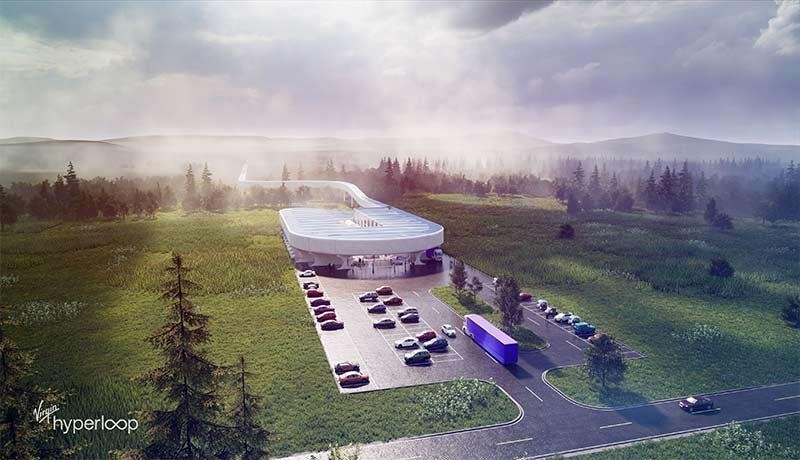 This federal momentum, combined with the advancements at the HCC, will pave the way for the certification of hyperloop systems around the world – the first step towards commercial projects, including those in Saudi Arabia, India, and the United Arab Emirates. Virgin Hyperloop aims to achieve safety certification by 2025, with commercial operations beginning in 2030.
"This milestone is a testament to our technology advancement," said Jay Walder, CEO of Virgin Hyperloop. "The establishment of the HCC enables us to work with the US federal authorities to establish and set global safety and industry standards for the new hyperloop category, which can subsequently be adopted and re-applied in international markets."
Virgin Hyperloop continues to be active in the Gulf region. Saudi Arabia is leading the world with a first of-its-kind national hyperloop study to evaluate how a hyperloop carrying both passenger and cargo could spark economic benefits, create jobs and develop high-tech skills. The study, commissioned by Saudi Minister of Transport Saleh bin Nasser Al-Jasser, will lay the groundwork for a network of hyperloop routes to be considered across Saudi Arabia.
Virgin Hyperloop also announced a partnership with Abu Dhabi's Mohamed bin Zayed University of Artificial Intelligence (MBZUAI) to support the development of hyperloop technology and sustainable transportation through advanced A.I. research.