EZVIZ Cloud Platform achieves CSA STAR Certification
Hikvision's smart home security brand, EZVIZ recently announced that its EZVIZ Cloud Platform achieved CSA STAR Certification for its Information Security Management Systems (ISMS).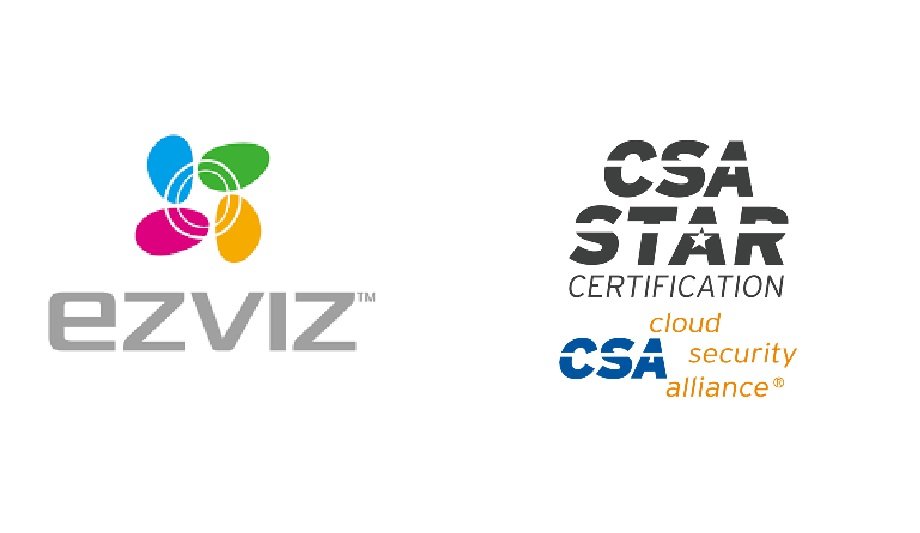 The CSA STAR Certification is a rigorous third party independent assessment of the security of a cloud service provider. It is an international certification program established by the founders of global standards – the British Standards Institution (BSI) and the international Cloud Security Alliance (CSA), which is the world's leading organization dedicated to defining best practices that help ensure secure cloud computing environments.
The CSA STAR Certification was issued by DNV GL for the information security management of EZVIZ Cloud services, design and development, operation and maintenance services for overseas cloud platform of EZVIZ.
"We are proud of obtaining the globally recognized CSA STAR Certification. It demonstrates our dedication to security management and control systems, which are essential for the security of our computing environment and the trust of our customers of EZVIZ Cloud," said Li Xingbo, Vice President of Hangzhou Ezviz Software Co., Ltd.
EZVIZ is committed to the utmost quality and safety of its products and actively improve security compliance through professional qualification certifications. Previously, EZVIZ Cloud successfully obtained the ISO9000, ISO14000, and OHSAS18000 qualifications. In 2017, EZVIZ Cloud was also awarded the ISO27001: 2013 certification in the field of international authoritative information security, becoming the leading company to obtain this certification in the domestic home IPC (IP Camera) field.