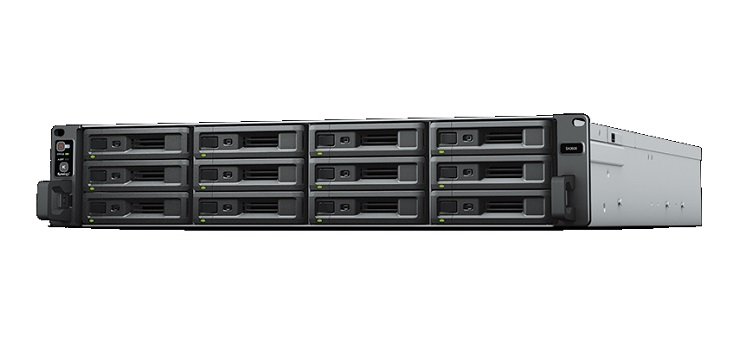 Synology introduces high-performance on-premises storage with petabyte scalability
Synology has announced the availability of the SA3600 storage system, the latest device in the SA family of high-performance and versatile, petabyte-capable network attached storage servers. Built to tackle both existing and future data storage requirements, SA3600 provides businesses with access to faster and larger on-premises storage in a cost-effective package.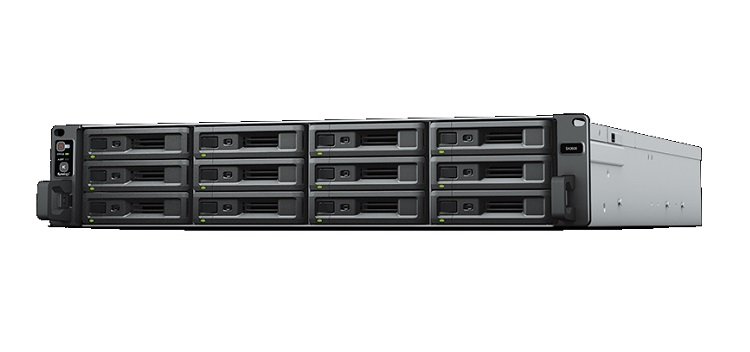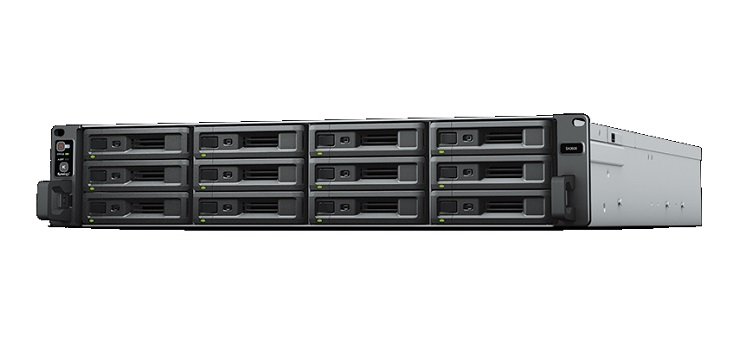 Synology SA3600″In response to the rising demand for on-premises data storage, we built the SA series to help businesses reach petabyte-scale storage," said Michael Wang, Product Manager at Synology Inc. "SA3600 provides massive storage and high performance to meet the ever-growing compute requirements and to facilitate IT transformation for large-scale businesses."
Powered by an Intel Xeon 12-core processor, the SA3600 is scalable up to 180 drives. SA3600 provides petabyte-scale storage capacity, suitable for massive surveillance deployments, video post-production, and other business environments. Support of both 2.5″ and 3.5″ SAS/SATA drives increases flexibility and prevents vendor lock-in, minimizing total cost of ownership (TCO).
Performance: Over 5,500 MB/s sequential throughput and 176,000 4K random write IOPS
Scalability: Up to 1,536 TB storage capacity with 7 expansion units
10GbE built-in: 2 x 10GbE and 4 x 1GbE Ethernet ports
PCIe 3.0 expansion: 2 x PCIe slots for additional network interface card support
Virtualization-ready: Certified for VMware vSphere, Microsoft Hyper-V, Citrix XenServer, and OpenStack Cinder
Easy to deploy by IT departments and greatly simplifies operations with comprehensive tools designed for businesses to safeguard their data.
Centralized backup solution to protect VMware and Windows Server virtual machines, Windows endpoints, Office 365, and G Suite accounts. Manage all the backup tasks from one single console and restore data instantly with flexible recovery methods.
Synology Snapshot Manager integrates with VMware and Windows for application-consistent data protection. Snapshot Replication enables Shared Folder and LUN protection for all other workloads.
Add in another SA3600 to combine two servers into a single high-availability cluster. The active/passive structure ensures smooth service transition between clustered servers in the event of hardware failure.