Schneider Electric has entered into a global partnership with a leading cybersecurity technology provider, Vericlave, which will enable the company to provide Vericlave's advanced encryption technology to further secure and protect its customers' critical IT and OT systems from the risk of cyberattack.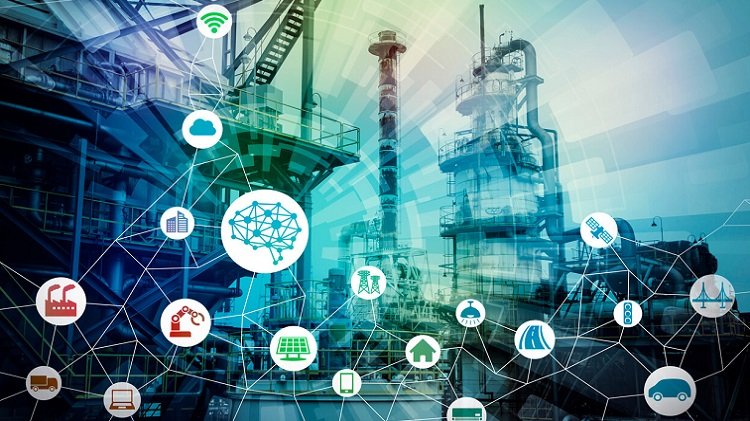 "Digital transformation and the growth of IoT are giving rise to new threats that can have a massive impact on the safety, productivity and profitability of industrial operations," said Gary Williams, senior director, cybersecurity offer management, Schneider Electric. "That means our customers must have a robust, nimble cybersecurity infrastructure that protects every layer of their operations. With Vericlave, we're strengthening our customers' ability to bolster their networks from within. We look forward to collaborating with Vericlave to secure the integrity of our customers' data and operations across multiple sites, while reducing systems complexity and maximizing compliance, profitability, and overall business performance."
Vericlave's proven intrusion-prevention system overlays a zero-trust stealth model at the network perimeter and within existing infrastructure to provide a secure communication tunnel between sites and to extend layers of defense across an enterprise.
The partnership combines Vericlave's technology with Schneider Electric's industry-leading EcoStructure architecture and platform to provide a multi-layered approach that includes cybersecurity solutions, services and expertise to help industrial organizations better secure their operations and strengthen their cyber posture.
"Most third-party cybersecurity solutions on the market today are not focused on preventing attacks; they are designed to respond to attacks," said Joel Bagnal, chief executive officer, Vericlave. "With years of industry expertise, Vericlave's military-grade technology was developed specifically to securely connect networks and associated devices in high-pressure and harsh environments over any distance, and is designed to prevent external threats from accessing customer networks and internal threats from exploiting vulnerabilities. Our offers are proven to be highly effective, easy to install, and less costly to maintain than anything like it on the market. Combined with Schneider Electric's robust cybersecurity portfolio and EcoStruxure technology, we will better safeguard industrial environments, while improving the safety and profitability of facilities worldwide."
Standard distributed control and safety systems provide necessary layers of defense, such as an active directory or security management software console, which require specialized skill sets to implement and maintain. This is particularly true for oil and gas and other industrial manufacturing companies that have downstream and upstream operations. These types of environments require secure avenues of communication that enable all of their assets and systems—up and downstream—to communicate with one another, and it frequently requires a complicated, customized solution that is costly to install and secure.
"With Vericlave's technology, industrial enterprises can extend their current infrastructure so that disparate sites become extensions of the operations center, which means our customers can be more confident in the security of their data and the safety, reliability and profitability of their operations," said Williams. "With the better visibility the Vericlave offer provides, our customers will build stronger trust in digital connectivity between their people, machines and processes. It's a further example of our commitment to taking a collaborative, multi-faceted approach to cybersecurity, as well as our dedication to helping customers secure their digital transformations."