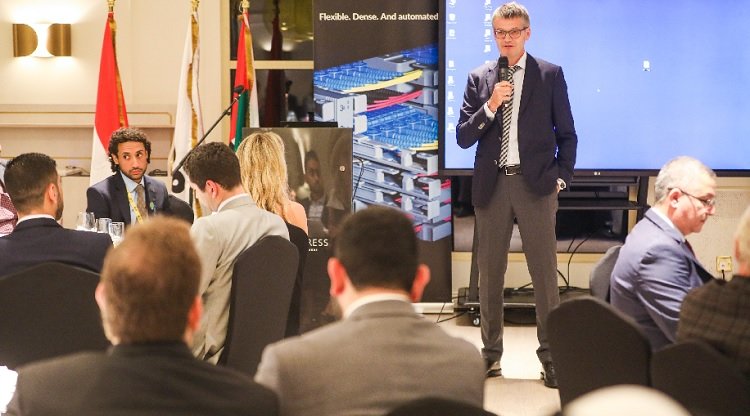 R&M unveiled its new Cat. 8.1, Netscale 72 and inteliPhy net network cabling solutions in the Middle East at an launch event that was attended by Peter Harradine, President of the Swiss Business Council, Dubai & Northern Emirates as well as several prestigious R&M customers from the region.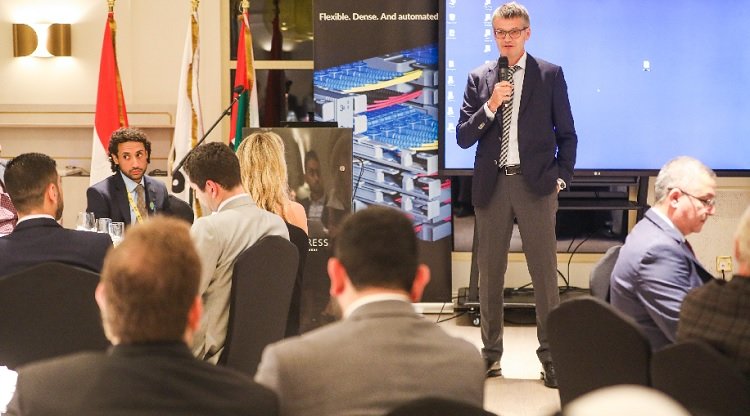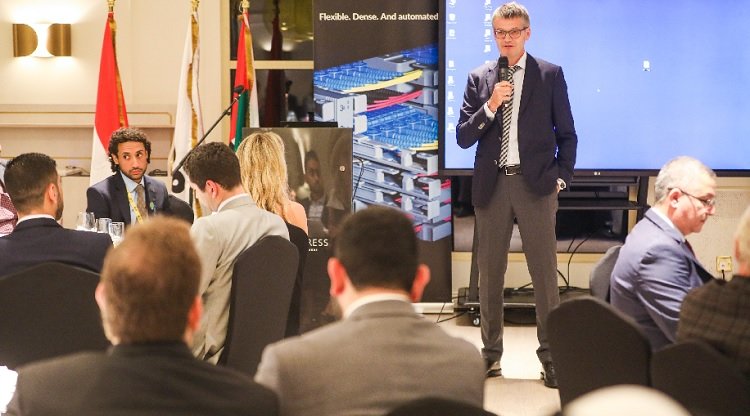 The Netscale 72 offers the highest density of FO ports and can be used to create large spine-leaf network architectures in cloud data centers and facilitate fast migration to new network generations, such as the step from 10 Gigabit to 40 or 100 Gigabit capacity.And, inteliPhy net is R&M's easy-to-operate DCIM solution for asset, capacity and change management in data centers. The solution attaches importance to a simplified representation and convinces by its intuitive, web-based operation.
Michel Riva, CEO at R&M said, "We are proud to bring to the Middle East these innovative solutions that represent the pinnacle of technology in their respective cabling domains. 2020 will be a landmark year for the whole region with Dubai hosting the Expo 2020, opening new horizons for the sustainable future of our planet. The Middle East is also one of the most important sales regions for R&M and a focus for our activities in the coming year. We are proud to be among the top three providers of connectivity, exciting our customers in the government, telecom provider and enterprises sectors with next-generation networks."
Emrah Bayarçelik, Deputy General Manager, Istanbul Grand Airport, delivered a compelling testimonial detailing how the largest airport in the world is now also the first globally to be fully digitized with its key security, communication and IT functions based on a network provided by R&M. The Swiss company's cabling connects the airport's ICT systems for customs, security staff and the police force, as well as 9,000 surveillance cameras, 3,000 card readers and 5,000 Wi-Fi access points, giving the airport a full-coverage WLAN.