Siemon expands its LightHouse line of fiber cabling solutions
Siemon has expanded its line of LightHouse advanced fiber cabling solutions in the Middle East with new OptiFuse pre-polished splice-on connectors that provide quick, reliable and high-performance field terminations to support today's high-speed fibre applications.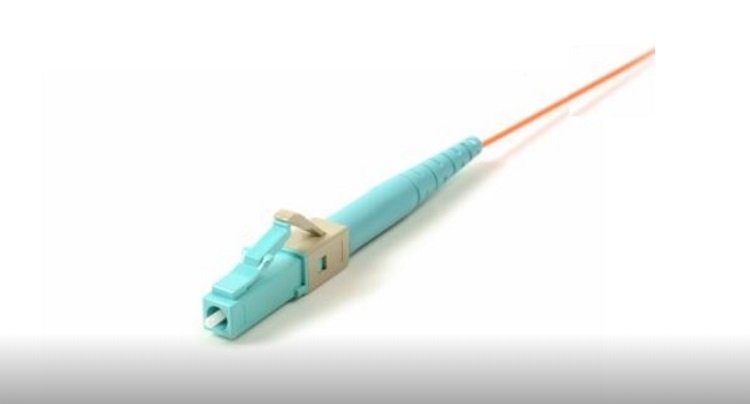 "For new fiber installations, reconfigurations, and repairs and restorations, achieving a balance between speed of deployment, density, cost savings and performance has long been a challenge, especially in high-cost labour markets," says Prem Rodrigues, Director for the Middle East, Africa & India/SAARC at Siemon. "At the same time, fibre is now being deployed in a broader range of environments and applications, including FTTx deployments in tight spaces such as multi-user work area boxes and zone units. Our new OptiFuse splice-on connectors solve all these challenges while also being a 'greener' solution with less packaging material and space requirements."
Part of a Siemon end-to-end XGLO fiber system, OptiFuse splice-on connectors comply with relevant IEC, TIA and Telcordia industry standards and offer a typical insertion loss of just 0.1dB for multimode and 0.15dB for singlemode. The OptiFuse holders are compatible with industry-leading third-party fusion splicers for terminating to 250μm coated fiber, 900μm tight buffered fiber and 900μm breakout kits to meet a wide range of applications.