Qognify VMS, Cayuga R14 new release focuses on cybersecurity
Qognify, announced that the company has placed major focus on cyber security in the latest release of its video management system (VMS) Cayuga R14. With the rise of IP solutions for video surveillance systems in recent years, dealing with cybersecurity issues to safeguard video installations has become of utmost importance.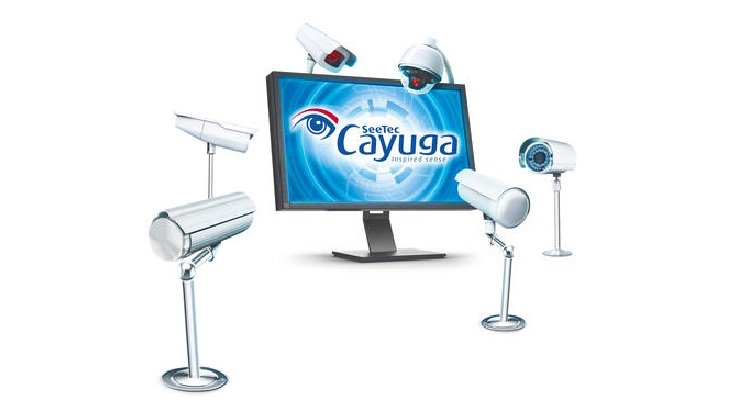 One of the best ways to reduce network vulnerabilities associated with video surveillance systems is to make sure that the communication between the different components of the video solution is securely encrypted. A comprehensive role-based access management must also be in place in order to elevate the level of protection, while meeting the compliance requirements of mission-critical environments.
Cayuga R14 is focusing on just that: the security architecture of the VMS has been revamped to make sure that internal communication is even safer than before. State-of-the-art encryption is used for the export of videos, so that they can only be accessed by authorized people. Fundamental Active Directory (AD) optimizations make sure that the login procedure for Cayuga and the administration of AD roles are now fully aligned with industry standards. As Single Sign On is now fully supported, there is no need to explicitly sign in to the Cayuga application – once the Windows login was successful.
Aside from all the security improvements, Cayuga now offers the option to start the standard client in Viewer mode. This way the user benefits from most of the standard features in the client – even without a connection to the Cayuga server. The new offline Client is also available in a light-weight portable version to be distributed with exported video files.
Furthermore, Cayuga now supports more than 5,000 different devices from more than 80 different hardware manufacturers. New camera functions have also been introduced into its smart drivers, giving customers even more choice when selecting the right hardware for a video security application.
Cayuga R14 is available now from Qognify. Current customers with a valid Software Maintenance Agreement (SMA) can download and install the update manually, or if updated from an installed base via the built-in Auto Updater.