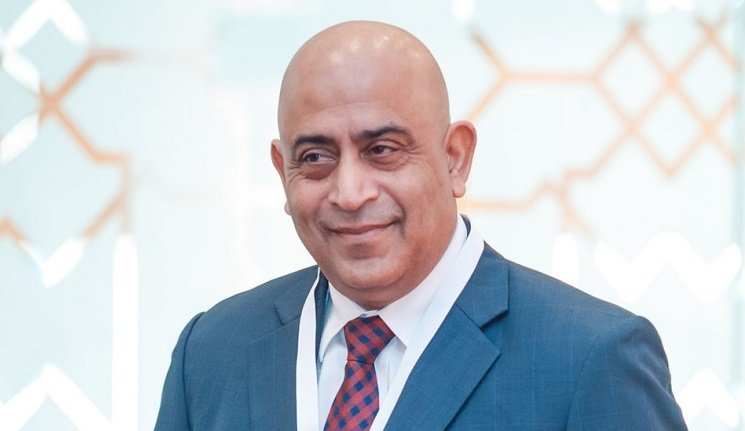 UL supports businesses to manage cybersecurity risks
UL, the global independent safety science company urged companies in the Middle East to take drastic action against cybersecurity before it is too late.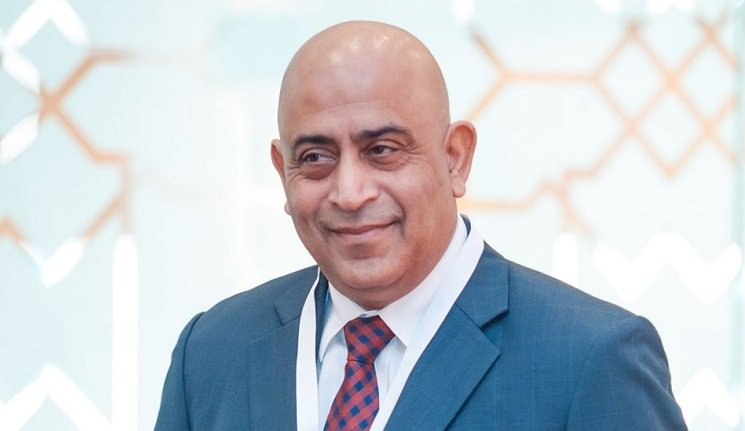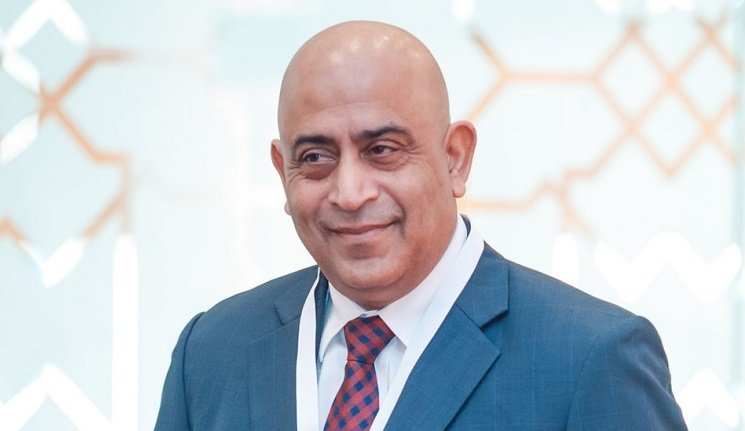 Speaking at the 9th ASIS Middle East 2019 Security Conference and Exhibition, Arif Hassan, Sales Lead with UL Identity Management and Security division, told delegates that with businesses conducting their day-to-day operations digitally, Industry 4.0 is transforming the way we work.
"Many tasks once performed by humans are now being automated in Industry 4.0. With the use of real-time data analysis and connected devices, production has become very efficient and customized to specific needs," he said.
"While increased automation can free up time to concentrate on more complex tasks, this also means that our workforce skills will have to adapt to make changes in the workplace. However, we will never be able to remove the human element," Hassan said.
Hassan added that innovative methods are being applied by cyber attackers, including using mechanisms in both hardware, software and information gathering.
The International Electrotechnical Commission (IEC) 62443 family of standards offers guidance for businesses to build robust security measures to help mitigate these security risks. The IEC 62443 standard is fully adapted with the focus on Industrial Control Systems environments.
Hamid Syed, vice president and general manager in the Middle East for UL, said, "When we think of cyber threats, the first thing that comes into our mind are the traditional cyberattacks like identity theft and hacks affecting IT systems."
"People tend to forget about threats to systems that control the operations of manufacturing and chemical plants, water systems, utilities or power," Syed said. "They all face cyber threats with potentially devastating consequences."
"By applying the IEC62443 standard, a structured approach to security in manufacturing can be set up. It allows organizations to improve the digital security and safety of their process and implementation of the standard brings organizations to a higher level for security".