Rockwell Automation strengthens industrial security
Communications between industrial control devices have minimal protection leaving them vulnerable to threats like malicious tampering and incidental system changes that can stop production or injure workers. New solutions from Rockwell Automation deliver built-in security based on globally accepted security standards to protect control-level communications and overall system integrity.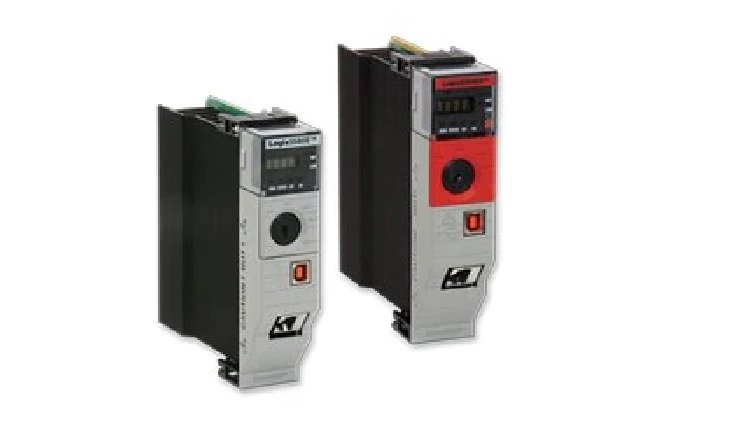 "As the world's leading company focused on combining industrial automation with digital technology, we're uniquely positioned to help close security gaps in connected operations," said Megan Samford, director of product security, Rockwell Automation. "Our new offerings with built-in security deliver the industry's best available protection of control-level traffic. This can give users confidence that the integrity of their systems and their device-to-device communications are protected from day one."
The Allen-Bradley ControlLogix EtherNet/IP communication module is among the first industrial devices to use the CIP Security protocol from ODVA. The protocol helps make sure only authorized devices are connected in industrial operations. It also helps prevent tampering or interference with communications between those devices. CIP Security is the first industrial automation protocol to support transport layer security (TLS), the most proven security standard available.
Also, the newly enhanced Allen-Bradley ControlLogix 5580 controller is the world's first controller to be certified compliant with today's most robust control system security standard, IEC 62443-4-2. The standard defines the technical security requirements for industrial automation and control system components. This certification builds on the 2018 certification of the Rockwell Automation Security Development Lifecycle (SDL) to the IEC 62443-4-1 standard.