Pelco and IBM join forces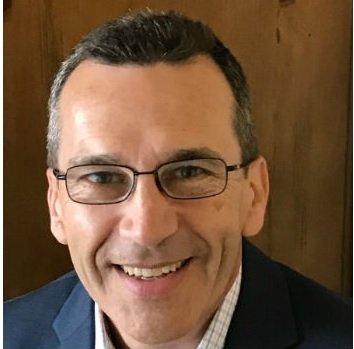 Pelco by Schneider Electric joined forces with IBM to create "Pelco Analytics Powered by IBM," by seamlessly integrating IBM's deep learning analytics into Pelco's video management system (VMS), leveraging data from video footage to quickly identify and respond to potential risks or opportunities.
The analytics can quickly analyze huge volumes of archived video to identify people and objects of interest, dramatically decreasing the time needed for video forensic analyses. In addition, the solution identifies patterns of movement and behavior that help cities and enterprises mitigate risk and lower operational costs through improved processes and better policy enforcement.
"We will deliver new solutions powered by IBM's intelligent video analytics (IVA) for cities, airports and schools utilizing automated zone monitoring, facial detection and object recognition to alert authorized parties of situations requiring action," said Robert Beliles, Chief Marketing Officer at Pelco by Schneider Electric.
Pelco's video management system user interface for analytics will be optimized, based upon the solution, to provide a superior user experience. The new efficiencies offered through Pelco's VideoXpert VMS and Pelco Analytics Powered by IBM will allow cities and other large commercial and public organizations to manage video from thousands of cameras, analyze patterns of movement and behavior, and make changes to processes and policies that can help mitigate or eliminate potential problems.
"Our strategic alliance with IBM builds on Pelco's mission to leverage the full power of video to ensure video footage receives proper evaluation, attention, and action," said Jean-Marc Theolier, CEO at Pelco by Schneider Electric. "By fully integrating and leveraging IBM's expertise in deep learning and powerful algorithms, we will create more efficient and safer business, school and city environments, with the ultimate goal of making the world a better place to work, live and learn."
"This collaboration combines both IBM's and Pelco's knowledge and experience in verticals and enterprises to drive best practices and innovative, new solutions," said Mark Gildersleeve, Head of Business Solutions for Watson Content and IoT Platform at IBM. "Together, we aim to help cities and enterprises make smarter, safer decisions."