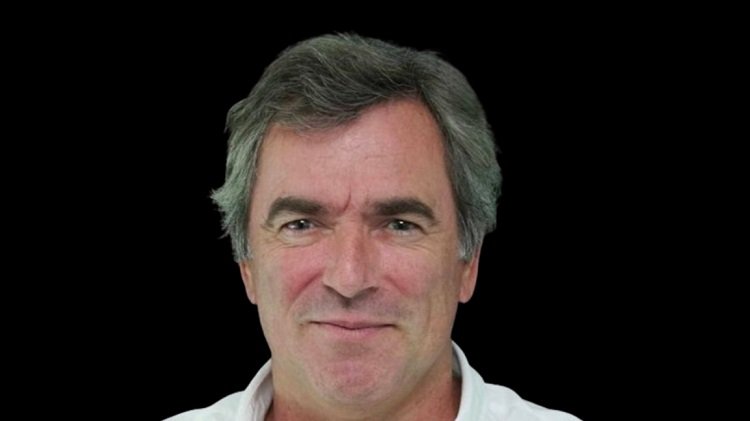 Over 1,000 exhibitors at display during Intersec 2022 Dubai
In conversation with SNS Mideast, Alex Nicholl, Head of Exhibition at Intersec talks about the several new additions they have incorporated this year and expressed great satisfaction with the response from the exhibitors, as the show saw over 1000 companies participating during the 3 days of the event.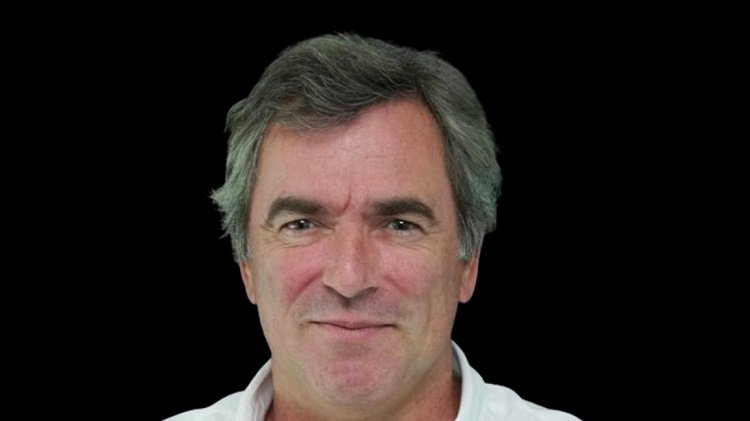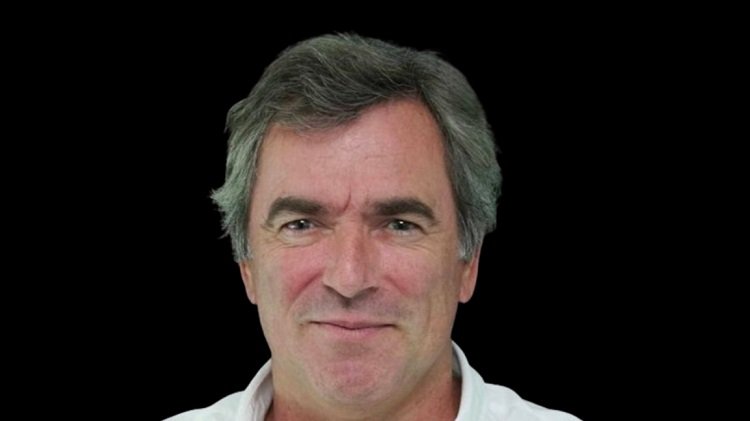 How would you define Intersec 2022, and what is new on offer compared to previous editions?
Intersec 2022's theme is Uniting For The Safety And Wellbeing Of Future Generations and is uniquely placed as the only exhibition and conference in the region bringing the entire ecosystem of emergency services, security and safety together at one time.
An outstanding conference programme addressing the sector's most vital discussions will be delivered across six content pillars based around market challenges and opportunities to provide a place to benchmark, innovate and collaborate. Speakers include ex-MI6 Chief Sir Alex Younger, former Chief of Defence Staff and Head of British Armed Forces Sir Nick Carter and the ethical hacker Freaky Clown who will headline discussions between regional and global leaders.
We've made several additions to ensure that the content we're offering visitors is engaging and exciting, these include tech disruption zones featuring latest innovations and product pitches, a dedicated cyber security agenda packed with experts deep-diving into the industry's most pressing topics, and NEXUS workshops for three full days of incident preparedness, management, command and control and forensics.
We're also introducing 'The Fridge' which is a specific section of the conference that is cordoned off for high-level, closed-door discussions, restricted to security cleared attendees.
How has been the response for the event and how many exhibitors are going to participate at the show?
The response thus far has been tremendous. After nearly two years of not being able to meet in person, the industry is eager to get back to live events, I'm pleased to say that we have over 1,000 exhibitors registered for the upcoming show, representing the very best that the fire & rescue, health and safety, law enforcement and commercial security sectors have to offer.
What is the main reason behind introducing cybersecurity to the show?
Against the backdrop of digital transformation, technology development and disruption, cybersecurity has become crucial for the safety of nations, corporations and civilians. At Intersec, we recognize this and have partnered with the UAE Cybersecurity Council for the very first time to host the Cybersecurity Lab – a platform featuring a diverse range of experts, from national leaders to public and private sector professionals, from advisors to hackers to responders, cyber economists and corporate buyers.
Spread across three days, the programme will include topics on cybercrime detection and investigation, updates on stringent information regulations, intriguing real life case studies, confessions of a CISO, cybercrime and cryptos, Internet of Things (IoT) and network vulnerability, Use of Artificial Intelligence (AI) in threat detection and response, Blockchain and its use in security protocols, Mass Cloud Migration and many more trending topics.
Lastly, the Cybersecurity Lab will provide actionable insights for security managers, IT professionals, facility managers and company management in a practical and interactive format to help future proof current plans and improve resilience and agility in response.
In your view, which direction is the safety and security industry heading in the region?
Year after year, we've seen technology emerge as the great equalizer in safety and security industry.  And in 2022, we believe this trend will not only continue to shape the course of the industry, but that it will mature, especially as tools such as big data analytics, IoT and artificial intelligence become more stable in their use cases. Big data analytics in particular will become increasingly important as organisations seek to sanitize, aggregate and visual their information in a manner that is easy to digest, to better assist non-technical members carrying out field work for instance.
We also anticipate technologies that enable citizen involvement in ensuring public safety to play a greater role in the coming years. Dubai Police serves as a perfect example – having launched its 'Police Eye' service, a smart programme available through its app which allows members of the public to report suspicious activities and submit security tips in total confidentiality.  In the age of the pandemic, the feature has proven to be extremely useful in allowing residents to notify the authorities of violations of Covid-19 precautionary measures whether it be lack of social distancing, improper wearing of masks etc.
As public safety agencies continue to incorporate these advanced technology tools and solutions, the safety and security sector as a whole will recognize the value, and act with urgency to keep pace
What are the latest COVID protocols for the visitors and please share your thoughts, why should people come and attend the 2022 edition of Intersec?
Messe Frankfurt Middle East is an organisation that continues to adapt, change, and meet the challenges this pandemic has presented us.  We have implemented a COVID Safety Plan across all exhibitions taking place in the United Arab Emirates, which includes Intersec, in line with Dubai World Trade Centre measures and policies.  The health and safety of our colleagues, partners and audiences remains our number one priority.
We are strictly adhering to all rules and regulations laid out by government authorities, including Dubai Health Authority and Dubai Municipality, to ensure the health and safety of all attendees to Intersec.
Visitors will have the chance to meet with exhibitors and distributors who can fortify their security strategy needs while being optimised for maximum cost savings to ensure they get a return on investment. They can also reconnect with existing clients, draw new connections and network to drive new business growth and opportunities. Lastly, Intersec 2022 offers the unrivalled opportunity to gain insight into new developments in the fire and emergency services, security, and safety industry so that attendees can maintain and hone their competitive edge.