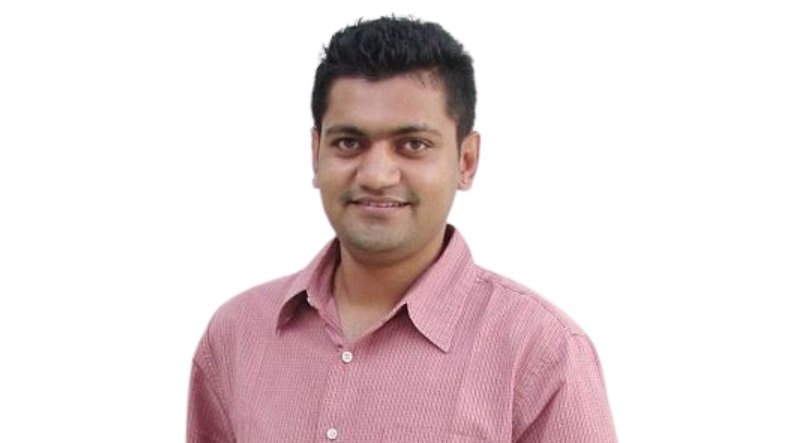 Matrix has announced that it will be participating at Intersec 2022 that will be held in Dubai from 16th to 18th January 2022. Matrix will be launching its new door controller and exhibiting its Time-Attendance, Access Control, and IP Video Surveillance solutions at the event.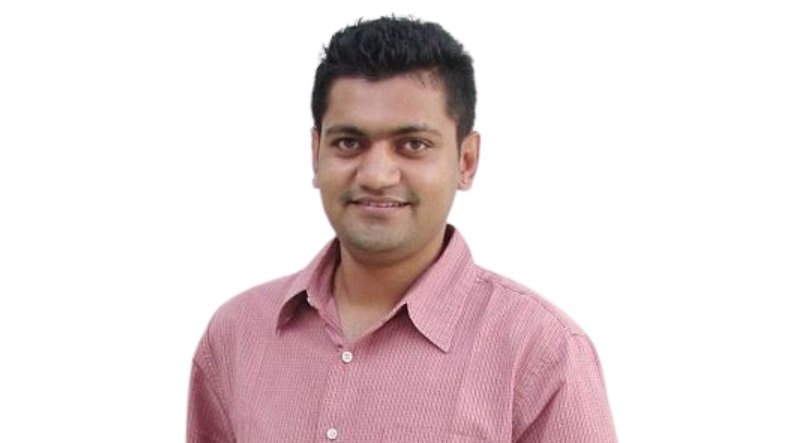 New Launches
In INTERSEC 2022, Matrix looks forward to proudly presenting – COSEC ARGO FACE. A Stalwart among its products and pinnacle of World-class technology, it imbibes various contactless credentials. This includes face, smart cards, PIN, mobile phone using BLE. This product has been created with security, elegance, and performance in its make!! With Bluetooth, Wi-Fi, PoE, and USB, top-class certifications such as IP65 and IK08, COSEC ARGO FACE is an engineering feat. It adapts to all challenging and outdoor environments. Supporting this marvellous piece of tech is COSEC FACE RECOGNITION Software that enables it to be the best security product with awe-inspiring features.
This event would also be seeing Matrix presenting COSEC VYOM – a Cloud-Based Management Solution. This solution makes use of cloud technology to operate applications, hardware, and infrastructure unified into one. This provides best of Time-Attendance, Access Control, and its dependent solutions to all its users. This solution revamps organizational working and works on improving productivity, enhancing security, and increasing efficiency. All the while, it stays cost-effective, keeps area-secure, and provides on-demand network access with minimal hardware needs.
Live Demonstrations
Matrix will do a live demonstration of two of its unique and innovative solutions:
COSEC VYOM – Solution experts will discuss how COSEC VYOM assists users in using applications, hardware and software as a service.
COSEC ARGO – Solution experts will discuss at length its differentiating features and how they make the device the next-gen door controller when it comes to Access Control.
IP Video Surveillance Products and Solutions
Matrix Range of IP Cameras – a diverse range of IP cameras available in 2MP, 5MP and 8MP resolutions available in Bullet, Dome, PTZ variants. Apart from this, a new range of Turret Series and Ruggedized series of IP cameras are designed to meet the needs of modern enterprises. Core Technologies like STARVIS series sensors, image optimizing technologies, intelligent video analytics ensure that a persistent performance is delivered.
ENTERPRISE NVR: Matrix would be showcasing their new range of Network Video Recorders that are designed for medium and large enterprises. A turnkey solution that has been designed by embedding a VMS application with the hardware. A complete solution for enterprises that are looking for an integrated solution. The product is designed to combine all the three functionalities of surveillance i.e. video management, recording, and storage in one device.
SATATYA SAMAS: Centralized Video Management Solution that has been designed on an open platform. A scalable video management solution that has a versatile integration range with ancillary devices and other security systems such as access control systems and perimeter security systems. Designed to optimize existing resources as well as establish proactive security by real-time notifications. A comprehensive video management solution that automates video management, monitoring, and security.
"INTERSEC is an ideal platform for unveiling the latest innovations from Matrix. We look forward to meeting new customers as well as system integrators to give them a hands-on experience of technologically advanced Security Solutions", Kaushal Kadakia, Marketing Manager, Matrix Comsec.
To learn more about our innovative solutions and how they can aid in resolving your enterprise security challenges, visit us and talk to our experts at the Dubai World Trade Center, from 16th to 18th January 2022 at S1-H19 Intersec 2022