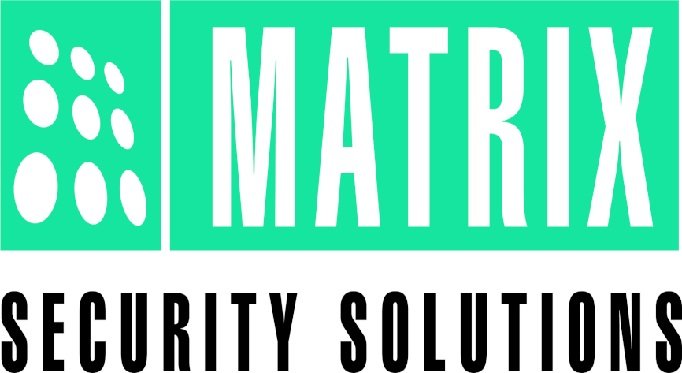 Matrix ComSec has announced that it will be participating at Intersec 2019 to be held in Dubai at Dubai World Trade Centre, from 20 to 22 January 2019. The company will be launching its new door controller and exhibiting its Time-Attendance, Access Control and Video Surveillance solutions at the event.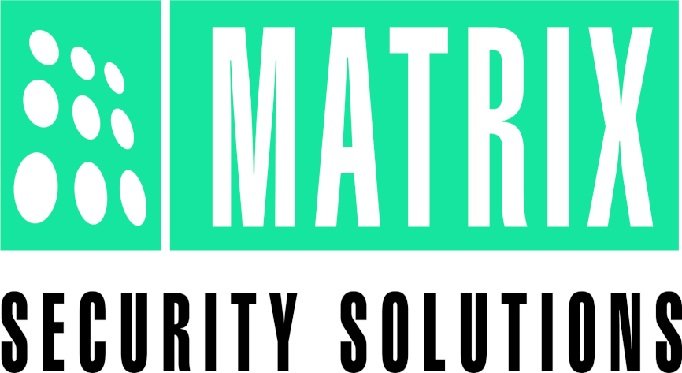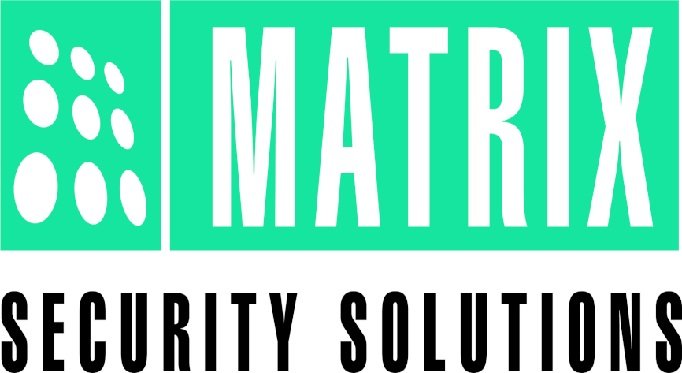 Matrix is well-known for its range of solutions for IP Video Surveillance, Access Control, Time-Attendance and Unified Communications.  All these solutions are specifically designed for large, multi-location enterprises, SME and SMB organization.
Matrix is going to launch COSEC ARGO – the Next Generation Door Controller with a Blend of Performance and Aesthetics. The door controller is equipped with features like 3.5" IPS Touchscreen LCD with Gorilla Glass, Elegant Aesthetic with Full Frontal Glass, Open Connectivity with Ethernet, Wi-Fi, BLE, USB, PoE, Ultrafast Fingerprint Identification (2x Fast Sensor), Wall and Flush Mount Options, Simple and Clean Installation with Minimum Wiring, Intuitive User Experience, Vandal Resistant Enclosure with IK08, and Suitable for Outdoor Applications with IP65. It benefits organizations with reduced user verification time, higher security, versatility, improved productivity, low IT infrastructure cost, future proof, flexibility, etc. Additionally, the device comes with higher processing speed, wall and flush mounting options, and increased fingerprint and event storage capacity, further enhancing its efficiency.
Matrix will be live demonstrating COSEC VYOM and COSEC ARGO besides displaying several innovative solutions including Matrix NETRA series of 2MP & 3MP IP Cameras, Matrix PARAM series of NVRX, Weighbridge Integration and Parking Management.
To know more about Matrix ComSec click here