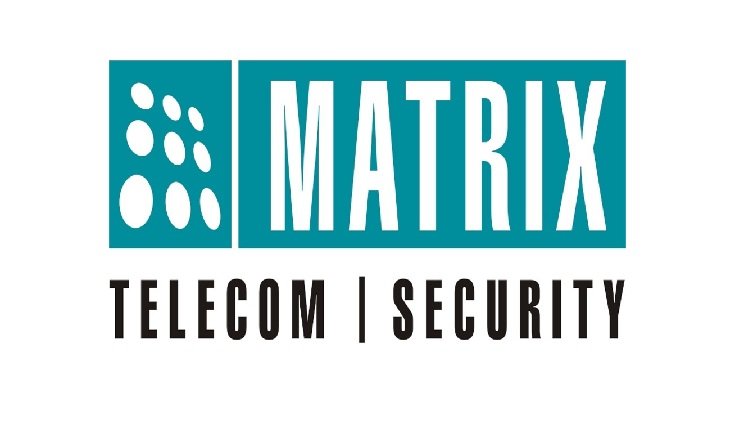 Matrix Comsec to showcase its solutions at PACC 2019
Matrix Comsec will be showcasing its video surveillance and people mobility management solutions at PACC 2019, to be held at The Grand Hyatt, Dubai from 26th to 29th September 2019.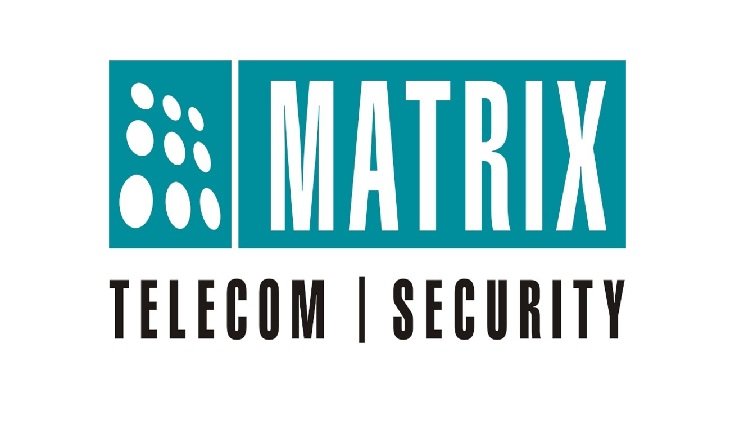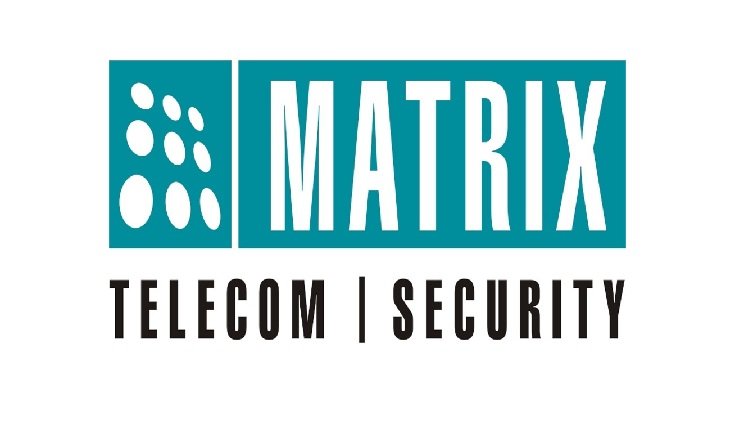 Matrix access control and time-attendance domain will showcase its newly launched face recognition technology for authentication through IP cameras/tablet/mobile. The technology enables contactless authentication with precise and accurate authentication. Apart from this, we will display our high-end cloud based time-attendance and access control solution.
Mobile being the next-generation technology in the security domain, we will showcase mobile based access control solution whereby a user can either scan QR code or just twist his/her phone for authentication. User can mark attendance automatically using GPS or Wi-Fi through a mobile application. Matrix being the front face in innovation, we are going to show some extraordinary biometric door controllers useful for applications in time-attendance, access control, visitor management, cafeteria management and many more.
Furthermore, Matrix will present its standalone access control solution with license free environment, whereby a single panel can handle up to 255 doors and 25,000 users. At PACC 2019, get a glimpse into the cutting-edge Matrix biometric solutions with multiple credentials such as face, fingerprint, palm vein, RFID Card and PIN options at the event.
The company will also be showcasing an enterprise-grade video management system designed, engineered and built specifically for growing multi-location organisations. The entire solution focuses on automating processes and enhancing the efficiency of organisations. We will also be showcasing a new range of audio compatible and compact Professional Series IP Cameras powered by Sony STARVIS series sensors with Exmor technology.
This gives the cameras an edge over others in terms of exceptional low light performance, consistent image quality during varying light conditions (True WDR), better bandwidth optimisation, video analytics such as intrusion detection, perimeter security, loitering detection and many other features. Furthermore, we will be showcasing our new Extreme series of Network Video Recorder (NVRX) at the event.
These NVRs are equipped with 4K Decoding capacity and characteristics like Cascading (up to 20 NVRs), camera-wise recording retention, TCP notifications for remote locations and database level integration. Moreover, these latest NVRs are also backed with an intelligent software that helps detect threats and send instant notifications for real-time security.
"We look forward to meeting system integrators and other business associates who can help us expand our business footprints at the event. We aim at using the event as a platform for hosting numerous meetings in the future and get a clear understanding of current market trends and needs", commented Jatin Desai, Marketing Manager.