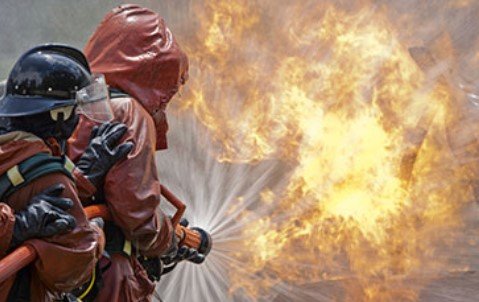 Oman makes ready for fire, safety & security event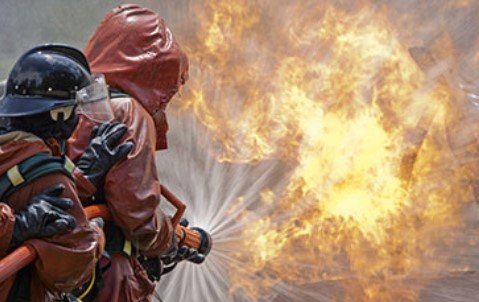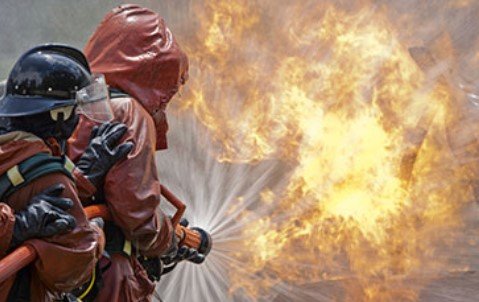 The 7th Edition of OFSEC – Oman Fire, Safety and Security Event is set to be held from the 09 – 10 October 2023 at the Oman Convention and Exhibition Centre, Muscat – Sultanate of Oman.
OFSEC 2023 is designed to meet the needs of the local, regional and international markets by linking practitioners, suppliers, distributors and manufacturers from the fire, safety, HSE and security industry, with key decision makers from the government and private sectors, making it a definitive networking platform, where new projects and partnerships are initiated and visionary objectives are implemented.
This event also aims to create synergy and strengthen the collaboration between the authorities and the industries.
The 2-day Expo aims to attract participation from a large number of exhibitors and representation from over 20 countries, with a slew of product and service launches, to the trade visitors and potential buyers from the region and beyond.
The Summit offers an expansive line-up of stellar speakers, case studies, panel discussions, unique presentations providing access to a wealth of industry leading knowledge, sharing best practices and experiences, spotlighting trends, information exchange, insights and outlooks with actionable takeaways.
OFSEC has collaborated with government bodies, leading industry associations, research partners and specialists to establish the exhibition that caters to the entire fire, safety and security sectors, making it an imperative convergence point. The expo is aligned with the demand and supply of the market across the board of industries to share best practices, tackle challenges, and explore breakthrough methods for the integration of safety and security technologies.