AEI Cables bags Saudi Stock Exchange contract
Specialists in fire performance cabling AEI Cables has been awarded a major contract to supply Mineral Insulated Cables (MIC) and accessories for the new prestigious Saudi Stock Exchange building in Riyadh.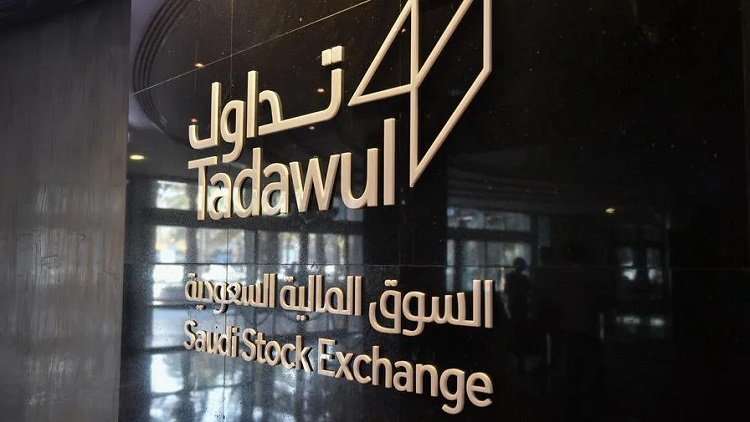 Working with its partners, the company will be supplying MIC to provide power and lighting with the highest level of fire performance for the top seven floors of the renowned Tadawul Tower building.
Stuart Dover, general manager for AEI Cables, said "The need for the highest levels of fire protection in a building of this kind cannot be emphasised enough where large numbers of people are moving about."
MIC delivers ultimate fire performance, guaranteeing data transmission and security of power and control circuits by exceeding the requirements of BS8519-1 providing circuit integrity up to 950°C in the event of a real fire.
Renowned Japanese architect Nikken Sekkei designed the sustainable, smart-office Tadawul Tower building in the development project in the new financial heart of Riyadh.
MIC is part of the Total Fire Solutions distribution service from AEI Cables which has been welcomed in the light of increasing reports of cable failures from the Approved Cables Initiative (ACI).