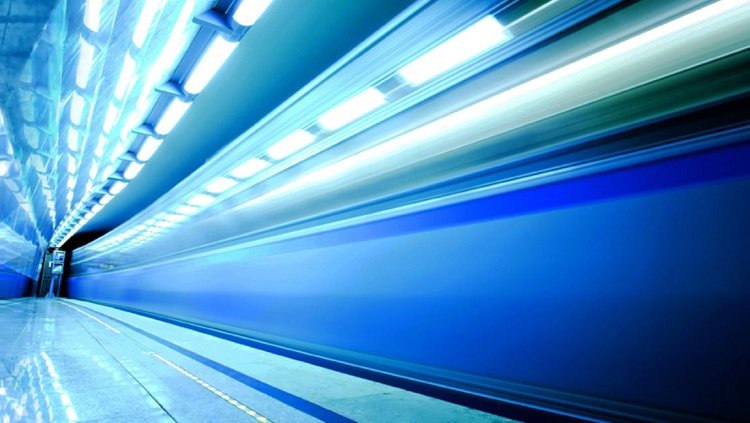 Nexans launches Ethernet FR line of fire-resistant communication cables
Nexans introduced its new innovation in cabling by launching Ethernet FR line of fire-resistant communication cables, FLAMEX, which has been developed to maintain integrity during a fire, enabling train crew to continue using key communication and control systems despite the propagation of the flames through the train coaches. In common with all Nexans' FLAMEX cables, the FR Ethernet range also helps to limit the spread of potential fires and the release of harmful smoke as required by the EN 5545 standards.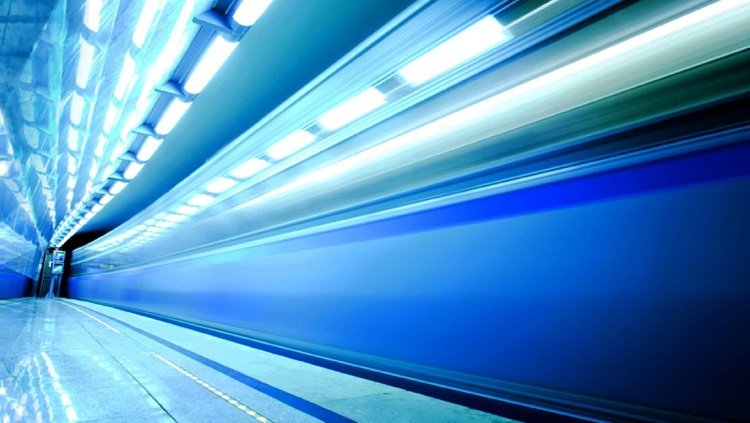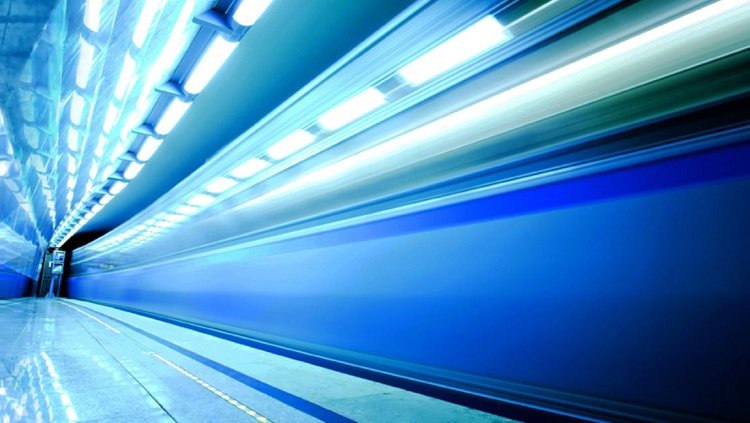 The FLAMEX Ethernet FR cables can reach data transmission performances for Category 5 as described in the ISO/CEI 11801 standard while showing no loss of data train and no drop of the transmission parameters when burnt. This performance is made possible by Nexans unique INFITTM technology for fire resistant cables in which the cable insulation, when exposed to fire, transforms from a flexible plastic covering to a tough insulating ceramic layer. Nexans FLAMEX Ethernet FR cables have a working temperature range of -40°C to + 85°C.
The new cable provides long service life with protection by EMC braided shield and cable sheath capable of withstanding harsh railway operating conditions such as variations in temperature, snow, rain, sunlight, heavy vibration or electromagnetic disturbances. And, it also helps to save weight on board by eliminating heavy mechanical protections and moving to the state-of-the-art communication systems.
In addition to being fire retardant, the new FLAMEX Ethernet FR range of power, control and communication cables is also designed to emit low levels of smoke during fire. The cables are compliant with EN 45545-2 requirements for the highest hazard level class, and meet fire resistance requirements laid out by EN 50200 or IEC 60331 standards. The range is also asbestos free and RoHS (Restriction of Hazardous Substances) compliant.