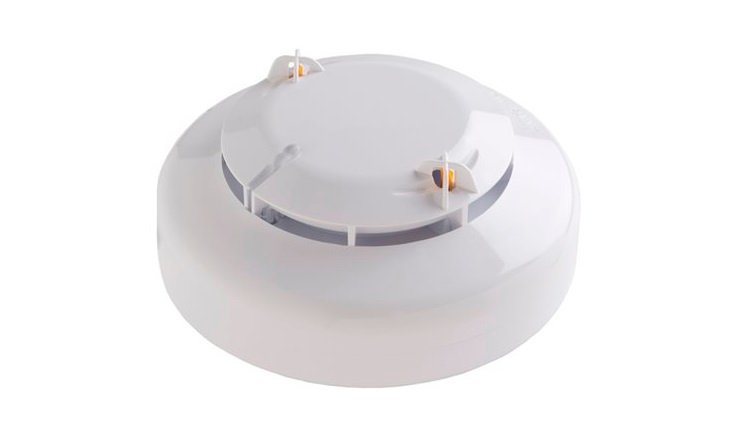 Apollo Fire Detectors ready to launch its latest range at the Intersec 2020
Apollo Fire Detectors is getting ready to launch its latest range of Soteria UL268 7th edition detectors, at the Intersec 2020 to be held in Dubai next month. The products showcased during the show includes Soteria UL heat, smoke and multi-criteria detectors.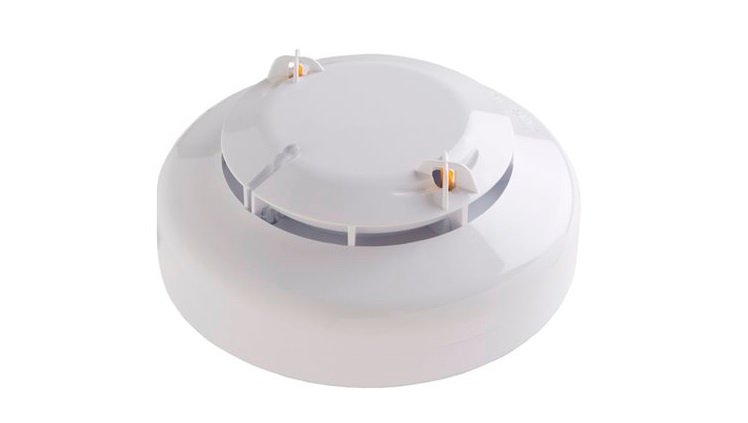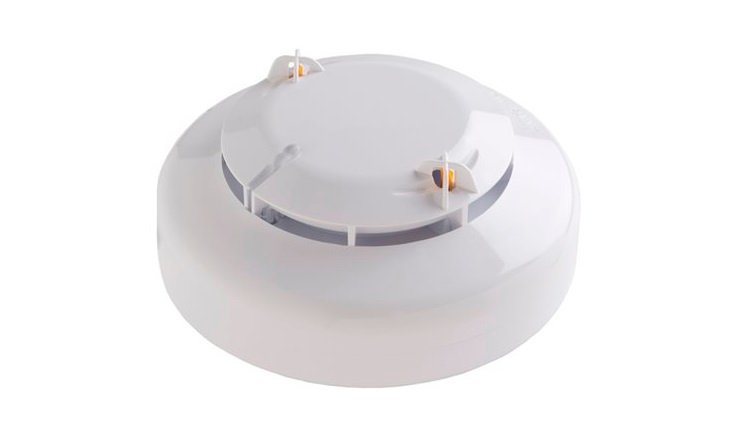 The new products have been designed for markets that require UL listed systems including the US, Middle East and Asia. Apollo has invested heavily in research and development ahead of the new UL standard that comes into force on 29th May 2020. The new UL standard represents a major step change for the fire industry.
Photoelectric Smoke Detector
The UL268 7th edition is the new Underwriters Laboratories (UL) smoke detector standard for photoelectric and multi-criteria smoke detectors, updating the 6th Edition of UL268, which has been in effect for the last decade. There are more than 250 updates to UL268 as part of the 7th edition, culminating in the addition of two new test fires. The new test fires are UL268 Clause 41.1.5: Cooking Nuisance Smoke Test and UL268 41.1.5: Smoldering Polyurethane Foam Test and Flaming Polyurethane Foam Test.
The new cooking nuisance test has been introduced to tackle the issue of false alarms caused by cooking appliances. The new flaming and smoldering polyurethane tests were added to ensure that newly manufactured smoke detectors perform quickly and adequately when installed in environments where modern, synthetic materials, such as polyurethane foam are used.
Fire Detection Systems
Smoke detectors achieving the 7th edition of UL268 will be required to demonstrate greater sensitivity to the smoke produced by polyurethane fires. The standard for heat detectors (UL521) remains unchanged. However, Apollo has released a newly styled heat detector as part of the new range as well as new UL compliant bases. The new Soteria UL range replaces the Apollo Discovery UL range and is compatible with Discovery and CoreProtocol. It comes with a built-in isolator to assist with the detection and correction of faults in fire detection systems.
Apollo also has variants that are compatible with XP95A protocol. Using its state-of the-art laboratories at its head offices in the UK as well as visiting the UL testing facilities in Chicago, Apollo Fire Detectors is creating a new generation of detectors to achieve UL compliance. Tests have included sensitivity, directionality, stability, air velocity, temperature, humidity, and corrosion, to name a few.
Fire Alarm Control Panel
As a result of the comprehensive testing, substantial changes have been made to the new product range including air flow, smoke chamber size and shape, and sensing technology. Mohammed Al Zaben, Head of Sales – Middle East & North Africa at Apollo Fire Detectors, said "Focused R&D has culminated in a UL268 7th edition offering that is compatible with our existing installation base, which minimizes the impact of the new standard on our customers."
"The Apollo solution has placed our customers front and centre in the process, as the new detectors are able to be installed onto an existing system without the need to update the fire alarm control panel. We are committed to developing these new products ahead of the May 2020 deadline and to supporting our customers throughout the transition process. Intersec will provide the perfect opportunity to discuss the new standard with us and discuss the implications for the industry."
Apollo Fire Detectors will be exhibiting in Hall 4 on stand F10 at Dubai World Trade Center, Dubai