Abu Dhabi Securities Exchange bags the finalist Smart City Middle East Awards
Abu Dhabi Securities Exchange (ADX) recently achieved the finals of the 'Smart City Middle East Awards', hosted by IDC and it reached this stage for the "Smart Government Administration" category with its SAHMI CRM Digital Transformation Program (SAHMI).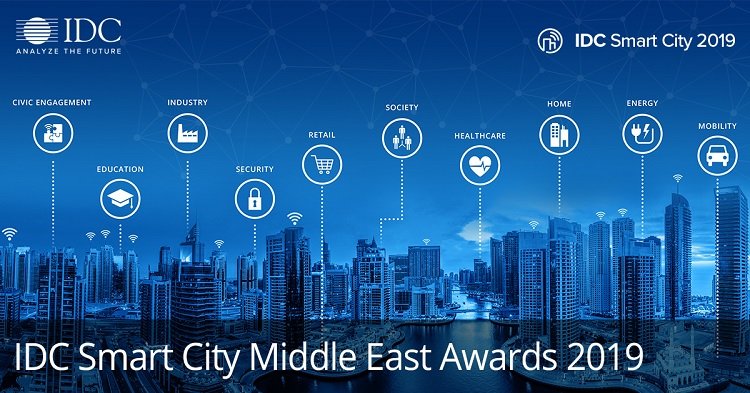 H.E. Khalifa Al Mansouri, ADX Acting Chief Executive, said "Digital technologies represent a profound transformation of our business and operational structure. SAHMI is an instrumental program designed to fully leverage the changes and opportunities brought about by digital technology and which asserts our position as a customer-centric organization. Such a high-profile recognition demonstrates that our team has developed the right program to answer specific needs from our customers and in perfect alignment with our dual objective of improving our competitiveness and easing of doing business."
Putting its word "Transforming in the making" into reality, this initiative was an expression of digitisation, part of the global transformation occurring in the UAE. The SAHMI CRM Digital Transformation Program also highlights the commitment of the Exchange to develop and embrace specialised digital technologies to service the stock market and meet the needs of investors in accordance with best international practices.
SAHMI is at the forefront of these changes, as it represents an instrumental means of transforming ADX business and enhancing its interactions with its investors and stakeholders alike. The Program aims to manage investor relations by automating investor service requests within the platform across all major systems in ADX, as well as integrating it with digital initiatives introduced by the UAE government, such as SmartPass service and The Whole of Government initiative. The Program achieves a significant transformation in the provision of government services for investors to enhance their experience within a transparent, precise, and yet, secure information system.