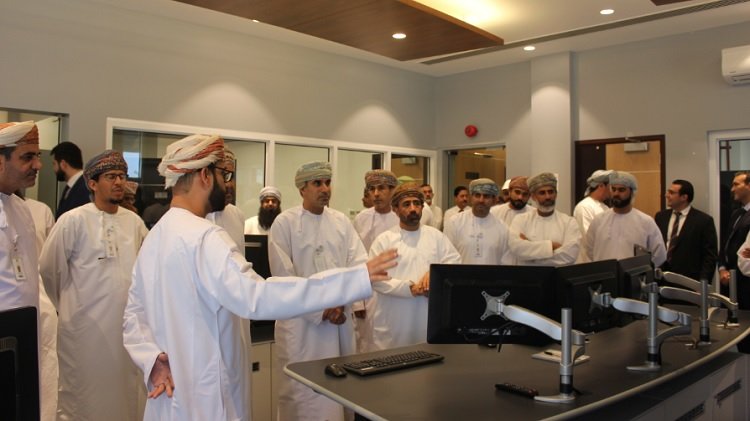 Oman Electricity upgrades its SCADA system
Oman Electricity Transmission Company (OETC) inaugurated three new projects, including a new control system at the current control center in Muscat, a new control room in Dhofar Governorate and a backup control center for approximately US$9.3 million.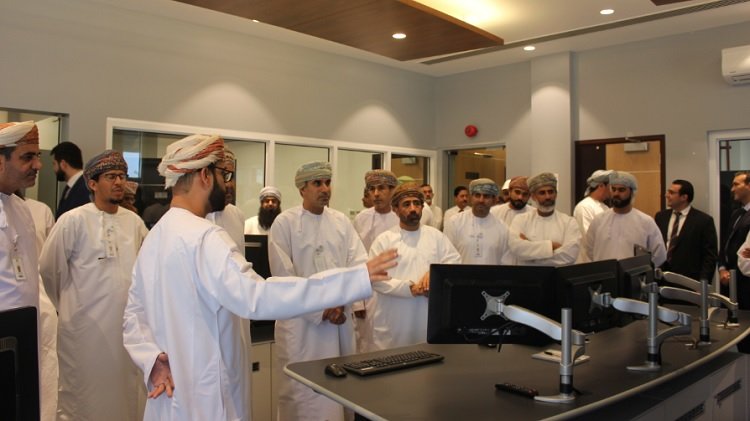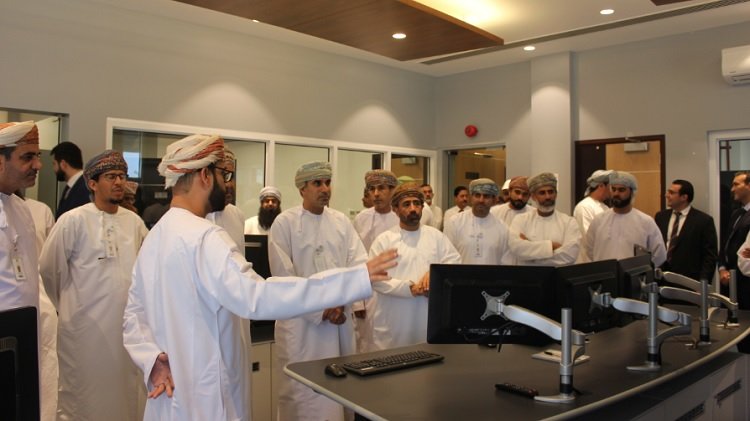 As part of these projects, OETC SCADA system has been updated through an international specialized vendor. The projects included the installation of a number of modern communication systems as well as a set of control units, control panels and display screens at control rooms. The cyber security of the communication system has been taken into consideration during the design of the system.
The project also included the installation of a number of advanced systems in for energy management to improve the efficiency of network operations and enable it to operate in a safe, stable and economic manner in addition to linking the control system in Dhofar and the alternative center with the main center, enabling the standardization, integration and continuity of operations around the clock, even in exceptional circumstances and emergency.
Eng. Ali Bin Saeed Al Haddabi, CEO at OETC said "These projects are of great importance as enhance the readiness of the control rooms of the company that are equipped with state-of-the-art technologies, and enable the convenient management of the network by the engineers at the center. The strengthening of the current system in Muscat aims to enhance the efficiency of the center by using advanced systems and applications that help specialists to make the right decisions in a way that maintains the network security and the economic distribution of the energy."