NNTC today announced the successful implementation of its iFalcon Foreman solution at Al Nasiya Construction. Powered by NNTC's trademark iFalcon video analytics technology, this solution is specifically engineered for the construction industry and automates the processes of monitoring worker attendance, subcontractor attendance and calculating overtime.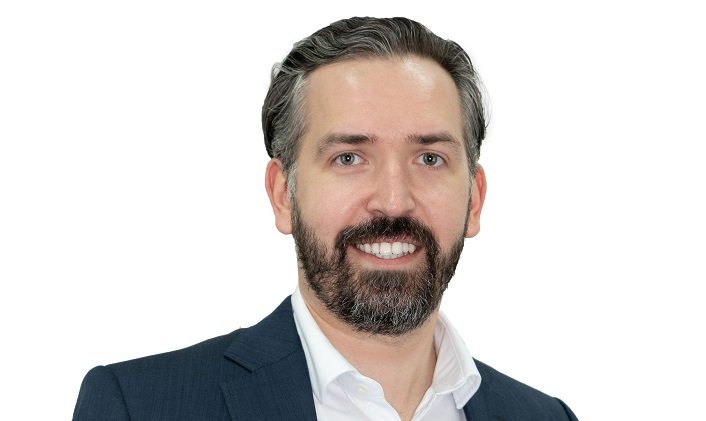 The iFalcon Foreman application scans the faces of workers before the start of each shift with its recognition accuracy at over 98% and automatically clocks them in. This automation speeds up check-in by five times, simplifies monitoring, and increases transparency on subcontractor attendance with instant overtime calculation.
As a result of implementing the iFalcon Foreman application, Al Nasiya Contracting has gained anywhere-anytime access to worker schedules and shift reports, insight into the overtime hours clocked by its workforce, as well as a comprehensive view of attendance on multiple sites.
"We are continuously adapting our solutions to better serve the needs of our clients — our priority has always been to facilitate them in achieving their business goals. iFalcon Foreman is a major milestone for us and the increased efficiency at Al Nasiya's sites is a testament to its efficacy. We are confident Al Nasiya will continue to reap the benefits of this solution well into the future," said Alexander Belyaev, Technical Director at NNTC.