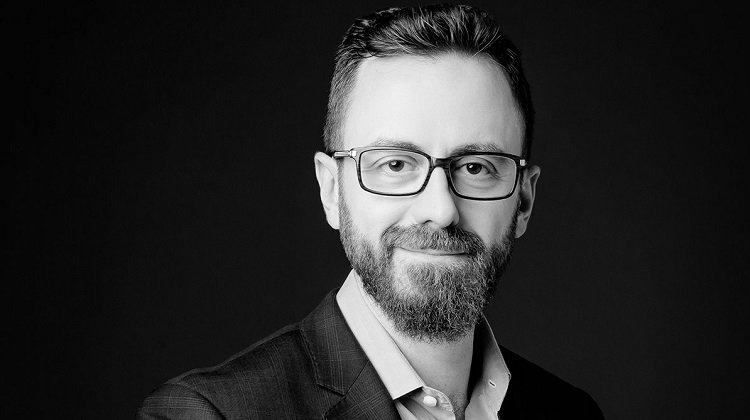 According to Falcon Eye Drones (FEDS), Construction firms and real estate developers in the GCC are turning to drones' technology as they get their operations back on track while safeguarding the health and safety of their workers.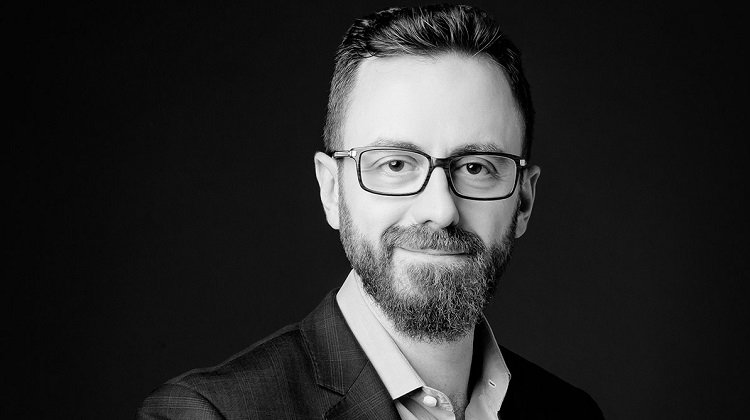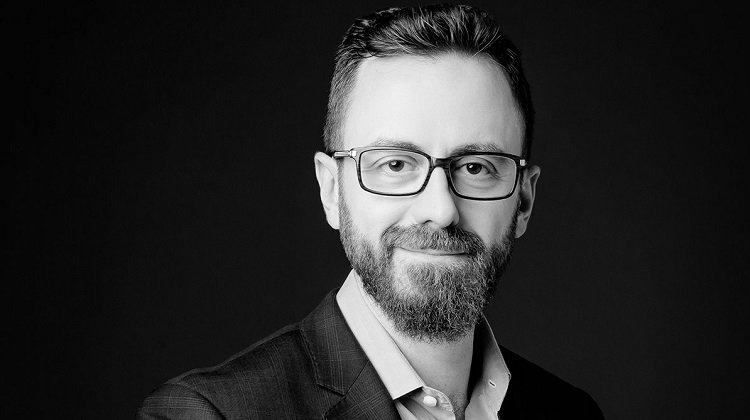 Rabih Bou Rashid, CEO of FEDS said, "As the UAE and the wider region reopen their economic activities under the new normal, players in the construction industry would like to get their projects up to speed with as much as savings they can. Cashflow is crucial in today's times, hence, more and more companies are turning to drones as they provide a cost-effective, safer and time-saving alternative to the conventional construction process."
Bou Rashid noted that drones continue to prove their value in the sector, helping construction companies increase their reporting turnaround by 25 percent and cut down site time wastage by 18.4 percent as they conduct activities at a more accurate and stauncher pace than manual labor.
"The UAE's construction sector is now gearing up to continue projects as the country begins restoring its economic operations. Companies are also exploring game-changing solutions to break ground in the 'new normal' while being mindful of workers' health and safety," he said.
"However, this is harder to achieve when you use the traditional construction process. Having said that, we have noted a dramatic increase of enquiries and orders with regard to the drone services that FEDS can offer to get them going again," said Bou Rashid.
He said that using drones in the sector prevents costly mistakes as they allow managers to identify challenges in the pre-construction stage, spot mistakes, and measure progress during construction. Drones also improve safety in a sector that poses a high risk for fall, the number one cause of work-related fatalities for construction workers.
Progress monitoring and site mapping are two areas in which drones will be utilised by the construction sector during the new normal.