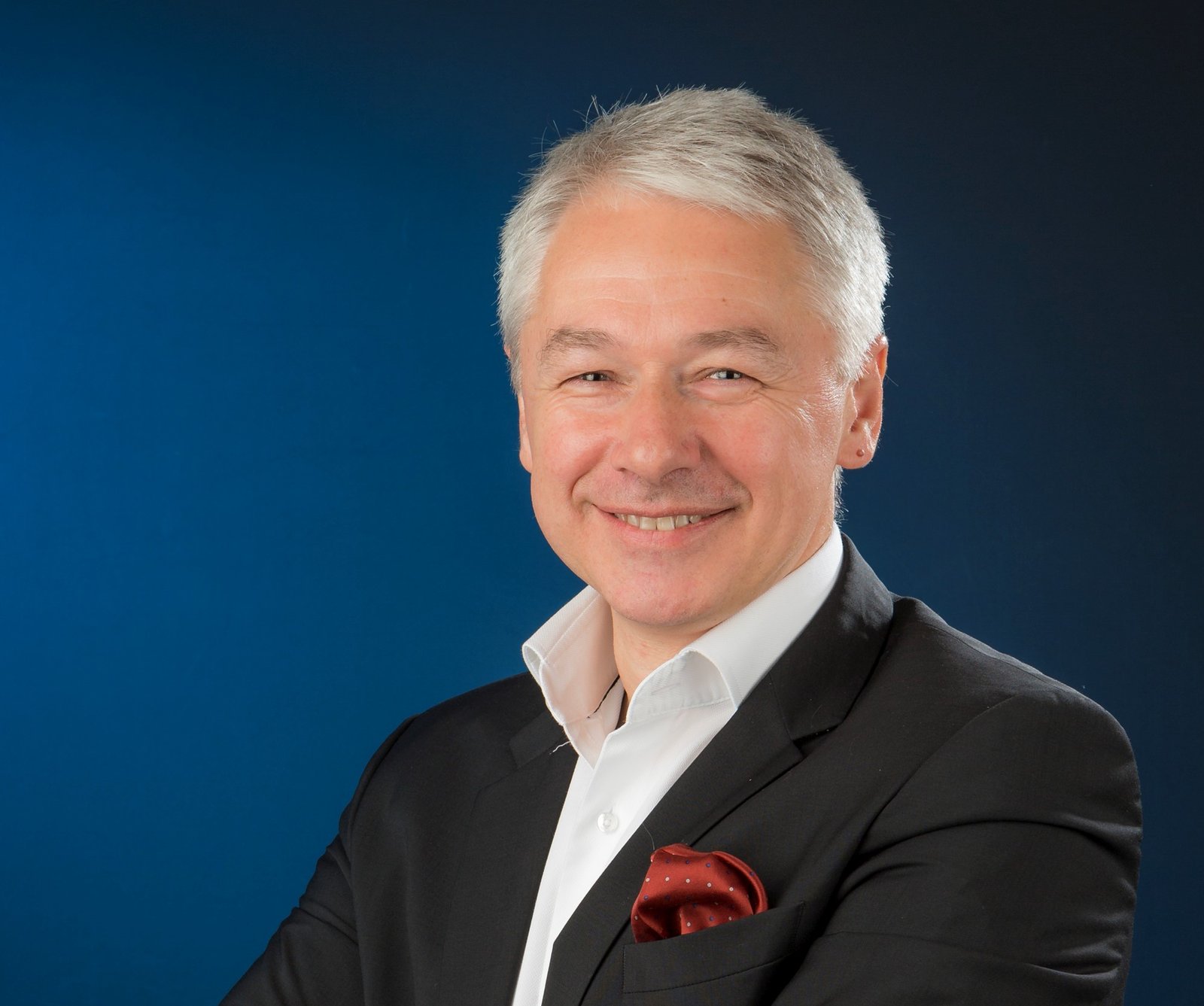 MMG (MedLab Media Group), a Spanish technology start-up focused on supporting and enhancing daily clinical practice and decision making, announced it has signed a MoU with Advanced AI LLC, a Saudi company specialized in Artificial intelligence (AI) technology and products on Wednesday.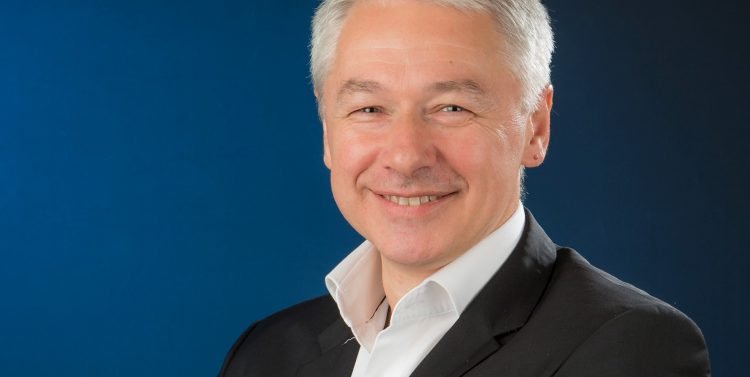 Expert, Dr Fatmah Baothman, who is the first woman in the Middle East with a PhD in Modern Artificial Intelligence, is advising on the collaboration. She is a regionally well-known expert in AI and has expertise in technologies driving the Fourth Industrial Revolution such as Blockchain/AI/Internet of Things.
"The Kingdom is going into a digital transformation enabling several technologies such as AI and Blockchain. There will be great opportunities for investment, developments as well as services. Medlab has advanced technology for healthcare, it is based on the Cognitive Computing concept using NLU, Machine Learning, Automated Reasoning, Information Retrieval and supports human-like interaction. Such technology could make a paradigm shift in healthcare services," said Fatmah Baothman, Saudi Doctor of Artificial Intelligence.
The strategic partnership was signed at the occasion of Arab Health 2019 held in Dubai. MMG showcased their innovative product (MedsBla), which includes an encrypted communication system for the healthcare environment, a newly developed semantic search engine for medical use based on artificial intelligence and a digital card for medical professionals. These e-health tools are designed to facilitate secure medical data transfer through Blockchain in a highly regulated sector and empower knowledge transfer between doctors and medical experts through immediate access to information regardless of their geographical location.
MMG introduced to the market its first e-health tools based on AI, machine learning and Internet of Things (IoT) last year during the Global Health Exhibition 2018 in Riyadh, Saudi Arabia. It is expanding quickly in the region due to recent major developments and initiatives in the healthcare sector undertaken by the government. For instance, statistics from the World Bank show that Saudi Arabia (47.9 per cent) and the UAE (26 per cent) are the largest contributors to the region's healthcare spending.
"MMG plans to cooperate with Dr Fatmah, a regional AI pioneer, and it will be an important milestone for the company's expansion in the region. Her expertise will help us further develop and create new products that will benefit the medical sector. Since the healthcare and AI sectors are key to achieving Vision 2030, we want to be among the technological leaders advancing the Kingdom's vision and achieving its objectives with the introduction of innovative and quality services," said Oleg Vorontsov, CEO at MMG
In the MENA region, MMG currently operates through a subsidiary office located in Dubai. The company recently reported over 125,000 registered users globally for its encrypted communication system. There's a growing demand in Saudi Arabia, the UAE and the broader MENA region that is contributing to 120% increase in subscribers per month globally.