NEXT Biometrics, the fingerprint recognition specialist recently received more orders for its Aadhaar-certified technology in India and is now hoping to build on that early success by increasing the scope of its partnership with Fujitsu.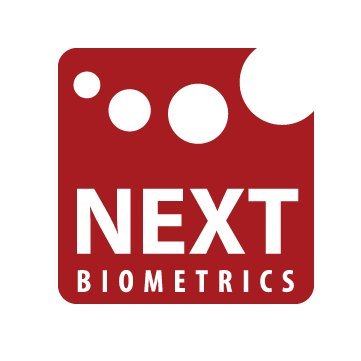 NEXT currently supplies Fujitsu with fingerprint sensors for laptops, tablets, and mobile workstations. The company has announced that it expects to ship more sensors in 2019 as Fujitsu incorporates NEXT technology into as many as 18 different models across its entire catalogue of mobile devices throughout the year.
"We greatly appreciate the business relationship with Fujitsu Client Computing," said NEXT CEO Ritu Favre in a statement. "As a leader in finding new ways to ensure the protection of digital information, Fujitsu Client Computing has consistently combined [security] with the user experience."
NEXT has consistently demonstrated the utility of fingerprint recognition technology in a number of different industries. In addition to Fujitsu, NEXT has also forged partnerships with M-Tech Innovations and Prima Technology to develop (respectively) biometric smart cards and educational tech for the North American market.