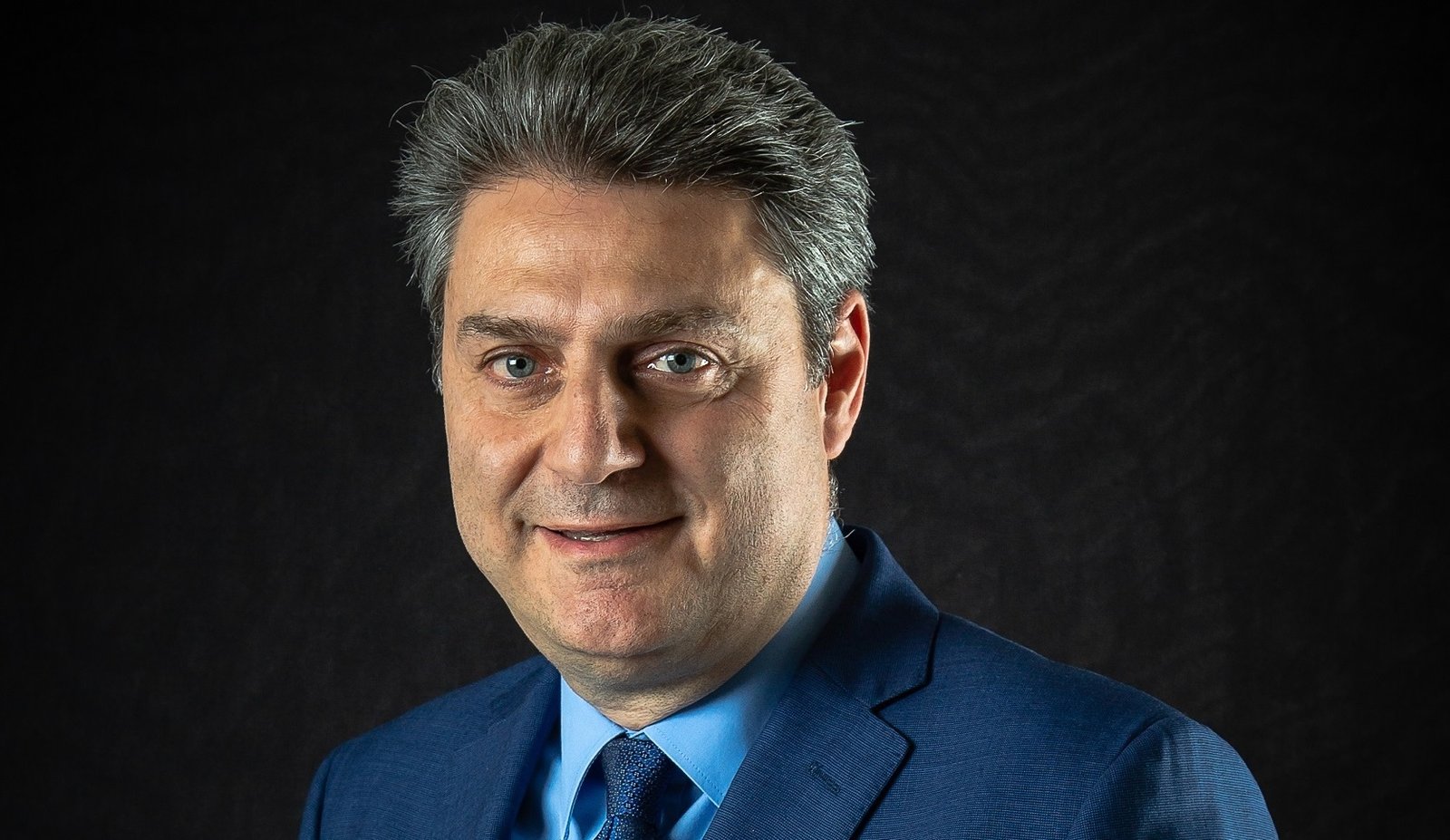 MEA biometrics market on a double-digit growth path
The Middle East and Africa biometrics market is being forecast to surge at a 21.25% compound annual growth rate until 2027 with cloud-based biometrics identified as a growth driver, according to international analysts InkWood Research, which further stated that UAE will lead the regional biometrics market drive to serve its expanding infrastructure and construction sector while in terms of revenue generation, Saudi Arabia will dominate the market.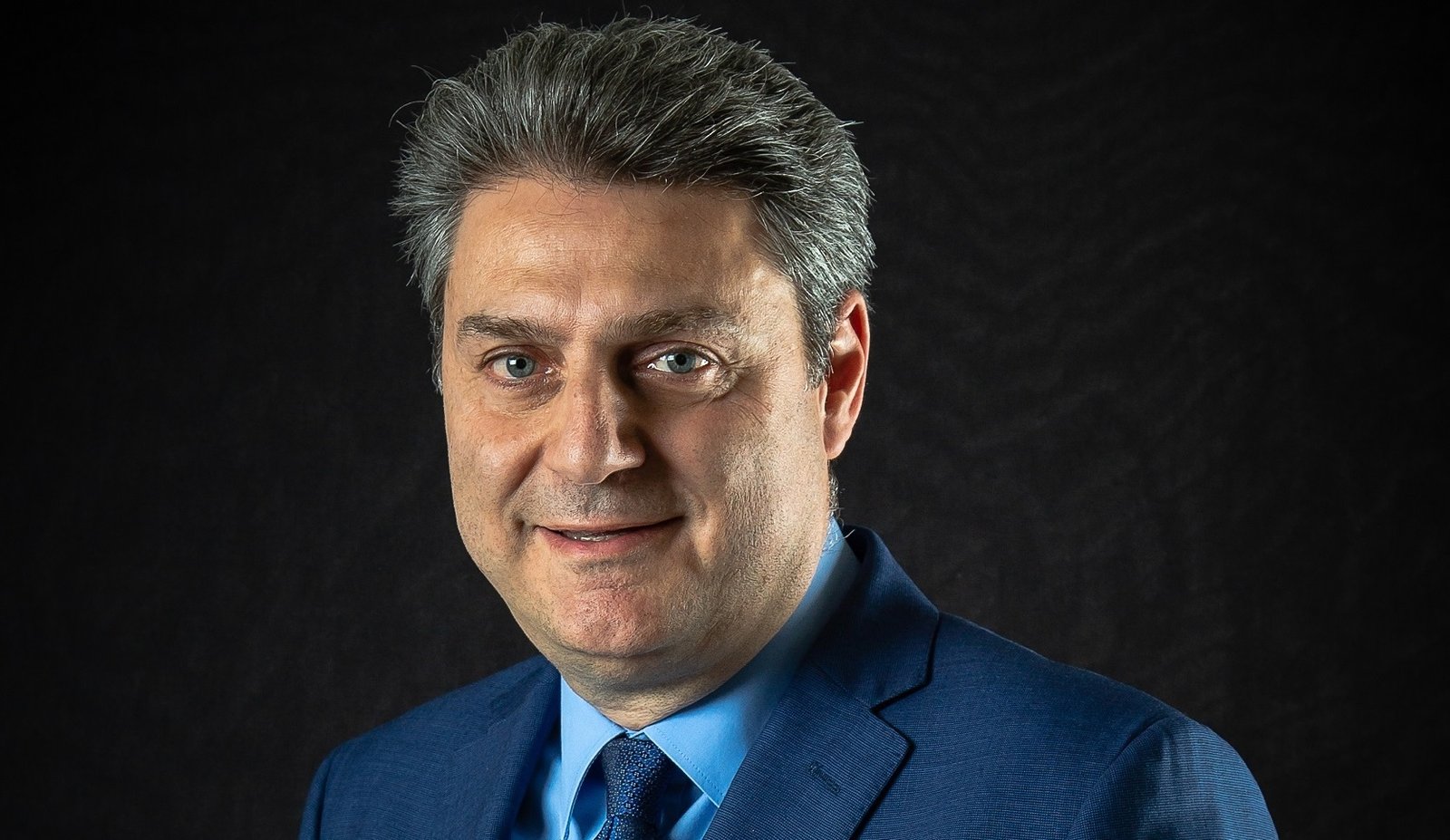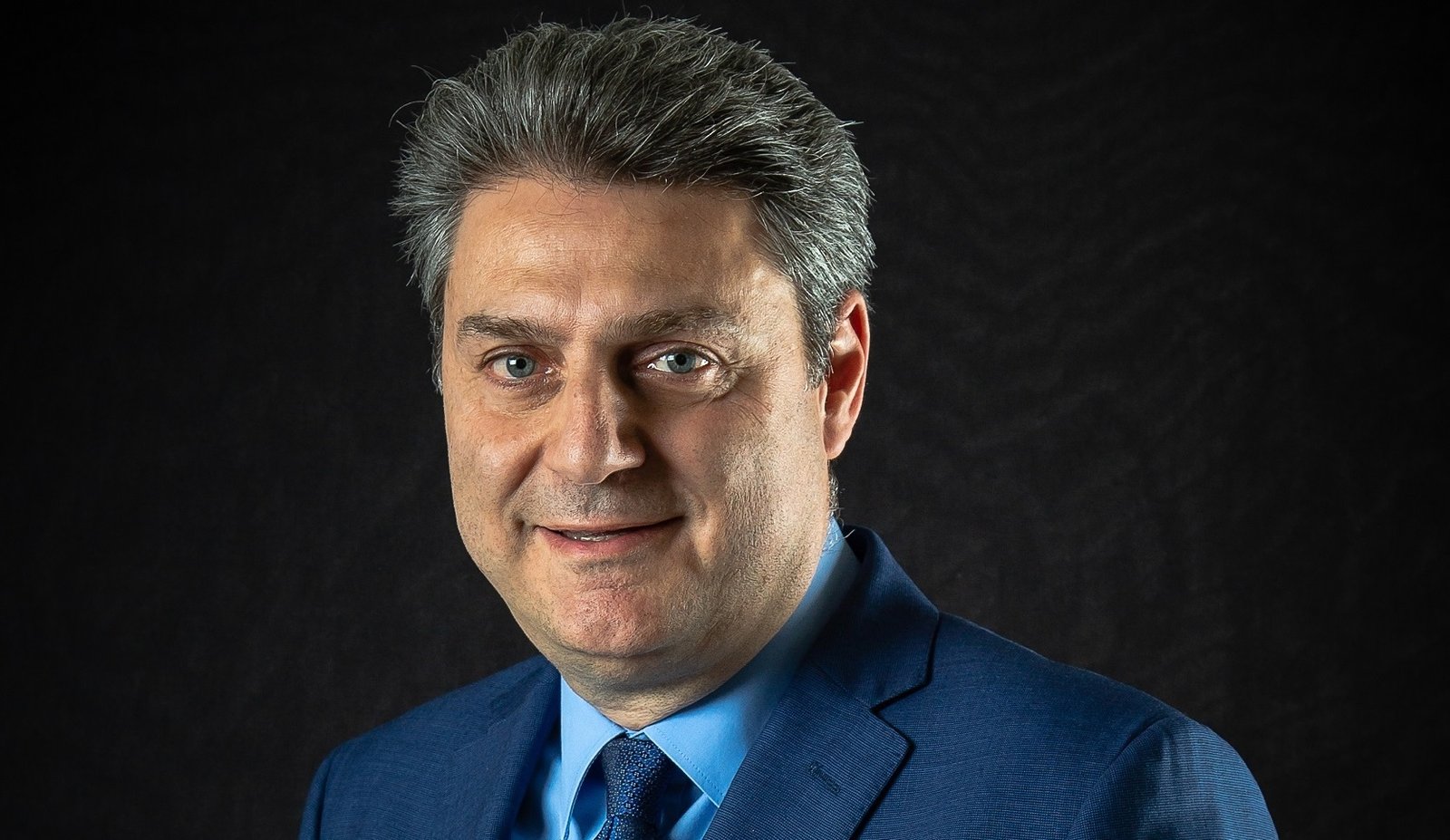 While the growth is largely accredited to government reforms and expanding businesses and trade base and emerging IT industry and public service initiatives, biometrics is now impacting the everyday lives of people throughout the Middle East and Africa region.
From the payments sector to healthcare and aviation, biometrics – including fingerprinting, iris and facial recognition technology – are becoming the security norm. Banking with fingerprints is on the rise in the Middle East with Emirates NBD bank pioneering an automated banking terminal to open new accounts authorised by biometric signatures.
And now one of the world's leading augmented security providers, IDEMIA, says biometric technologies will play a growing role in securing our identities and physical safety in the world. The president for Middle East & Africa at IDEMIA, Richard Mikhael said "These technologies, including facial recognition, are essential to effectively securing our identities."
Mikhael highlights that thanks to biometrics, our everyday lives are simpler and safer. "Examples of biometrics at its best can be seen in ubiquitous daily activities such as entering a building securely and attending a sports event. From applying for a visa, securing access to buildings or networks to attending a match in a crowded venue, biometrics play a key role in every step of this journey."
Working closely with customers in 180 countries around the world, IDEMIA, is a major security technology provider to numerous countries in the Middle East and Africa. It is highlighting its latest technology solutions powered by Artificial Intelligence, to the region via Intersec, the world's leading trade fair for security, safety and fire protection, which will run at the Dubai World Trade Centre from 19-21 January.
Combining Artificial Intelligence and IDEMIA's own algorithm expertise, the company offers video analytics solutions to accurately identify silhouettes, such as the colour and type of an individual's clothing, height, physical build, gender and age, faces and plate number. This serves to make conventional video security systems a thing of the past.
"Traditional video security systems only capture and store footage, leaving the task of threat detection to human operators. This task is time consuming, tedious and runs a risk of error due to human fatigue," explained Mikhael.
"To automate these actions and to make them more efficient, we developed advanced video analytics algorithms to transform simple footage into an automated, efficient and accurate process. Not only can a video analytics platform be used in a context of securing commercial and government summits or sports events, the technology is also useful for the day-to-day securing of vulnerable parts of a building or a city.
"It can also be used by corporations to protect their own premises. The best news yet is that the new generation video analytics can be easily integrated into existing CCTV systems to create a truly safe premise and on a larger context, a safer city city."
Biometrics will also be the focus of a Technology Watch session at the Intersec Future Security Summit.