ISS SecurOS v.10 VMS integrates with Tyco's Kantech EntraPass
Intelligent Security Systems, a global leader in intelligent Video Management Systems (VMS) solutions with natively developed analytics, announced the seamless integration between the company's SecurOS VMS software and Kantech EntraPass Access Control from Tyco security solutions.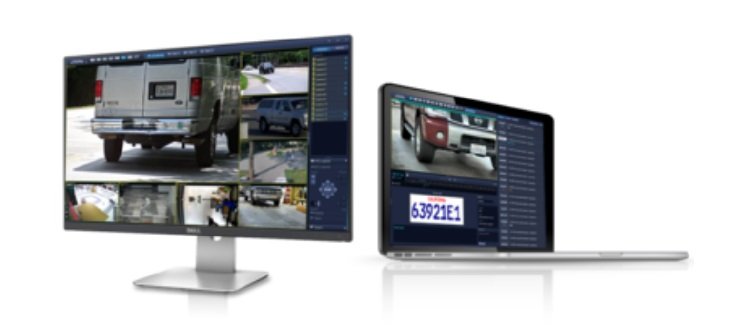 The integration comes as a result of ISS' advancement into Tyco's Johnson Controls Connected Partner Program. The integration provides users with a powerful video surveillance and access control solution managed via the SecurOS user interface. All Kantech events can be managed from a single GUI and cameras from the ISS VMS can be easily linked to Kantech devices.
"We are exceptionally pleased to deliver integration with Tyco's Kantech EntraPass access solution, which further extends the usability, cost-effectiveness and holistic capabilities of ISS' SecurOS v.10 VMS on an even higher level," said Aluisio Figueiredo, CEO of ISS. "This new integration with Kantech EntraPass and our previous integration with Software House CCure9000 further extends ISS' ability to support Tyco customers and integration partners."
Kantech EntraPass solution includes a suite of software that allows customers to securely, quickly and efficiently design and operate any number of doors where card access is required. EntraPass is compatible with Kantech's entire line of door controllers.
"ISS has demonstrated their innate ability to develop and adapt innovative software solutions onto their SecurOS VMS platform. The integration of Kantech EntraPass further provides users with a very powerful and intuitive integrated solution," said Scott McNulty, Senior Product Manager – Integrations, Johnson Controls.
ISS recently introduced the SecurOS v.10 VMS featuring an updated, highly-intuitive GUI designed to accommodate multiple clients and the ability to easily manage large systems with infinite scalability. Additional enhancements include a new web client for remote access, cyber security updates, 64-bit edition for faster throughput and larger capacity, enhanced native failover operations, H.265 Intel QSV support and a brand-new Evidence Manager.  SecurOS v.10 is designed to seamlessly integrate with a host of powerful analytics developed by ISS. This unique, highly intelligent VMS and natively developed analytics allows ISS to offer a wide range of specialized packages to fulfill users' specific physical security and business intelligence needs.